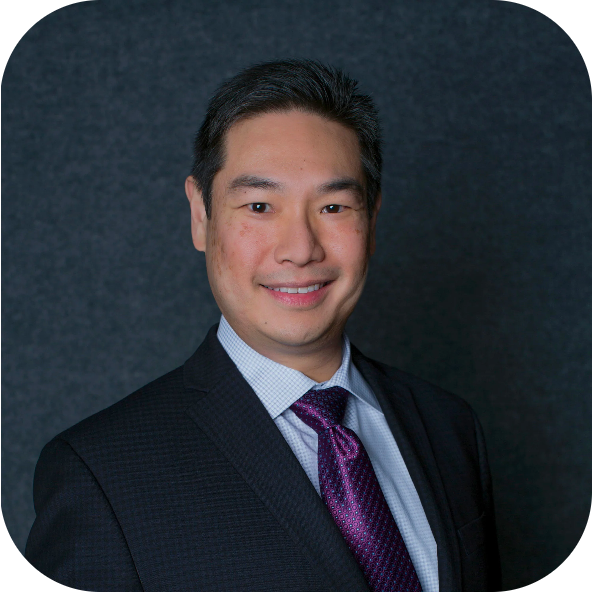 Ray Chan, Ph.D
EXECUTIVE VICE PRESIDENT
Dr. Ray Chan brings nearly two-decades of hands-on experience in healthcare and bio-pharmaceutical primary market research and consulting to ThinkGen. Ray has a proven track record in leading and delivering on qualitative and quantitative primary market research programs focused on his clients' strategic business questions.
Immediately prior to joining ThinkGen, Ray was Vice President & Senior Methodologist in the Primary Market Research practice at a top-tier professional services company. In this role, he was responsible for bringing to bear all relevant research methodologies, be they quantitative, qualitative, secondary or digital assets, to ensure the best research solution that answers clients' business questions.
Dr. Chan earned his doctorate in Developmental Psychology from the University of Virginia, where he studied the application of casusal modeling to understand the dynamics of family relationships and adolescent mental health. Prior to his graduate studies, he received his bachelor's degree in Biology and Human Development from Cornell University.
Contact us to learn how we can help your team to make better marketing decisions based on better market research.