Get to Know Us
We are a world-class team of experienced market research consultants who collaborate and innovate to deliver superior insights to our clients. We work across dozens of therapeutic categories and at every stage of the lifecycle. Our clients include early stage, venture-funded start-ups to the largest health science companies. We are not tied to any one single methodology and bring to bear tried and true as well as customized, innovative approaches to meet the specific needs of each engagement. We pride ourselves on digging deeper to understand how things really work.
Why ThinkGen?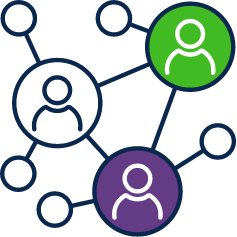 A True All-Star Team
Tenured. Empathetic.
Innovative.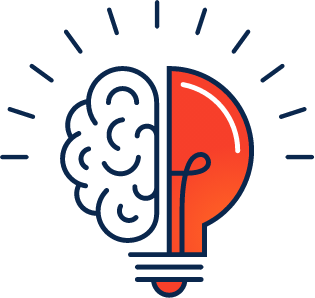 Complex Disease Expertise
Including rare diseases & emerging technologies.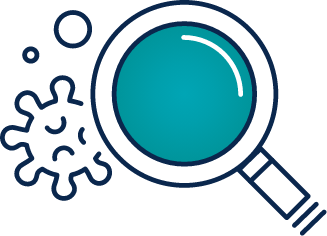 Focused on Habit Formation
Research that bridges clinical and behavioral sciences.
ThinkGen at a Glance
Deep Therapeutic Knowledge
Profound understanding of treatment areas delivers better insights
Innovative, Behavioral Sciences-based Research
Bridging the gap between clinical & behavioral sciences
All-Star Research Team
Our researchers have 17 years of experience on average 70% have advanced degrees & 50% of those have a Ph.D
Delighting Clients for Over a Decade
Founded in 2010 by Noah Pines
Stay in the Know.
Sign up for our mailing list.
Our Team
Kathy O'Connell
EXECUTIVE VICE PRESIDENT
Ray Chan, Ph.D
EXECUTIVE VICE PRESIDENT
Nipa Clayton
SENIOR VICE PRESIDENT
Charlotte Chun, Ph.D
RESEARCH MANAGER
Muhammad Asim
SENIOR VICE PRESIDENT
Contact us to learn how we can help your team to make better marketing decisions based on better market research.