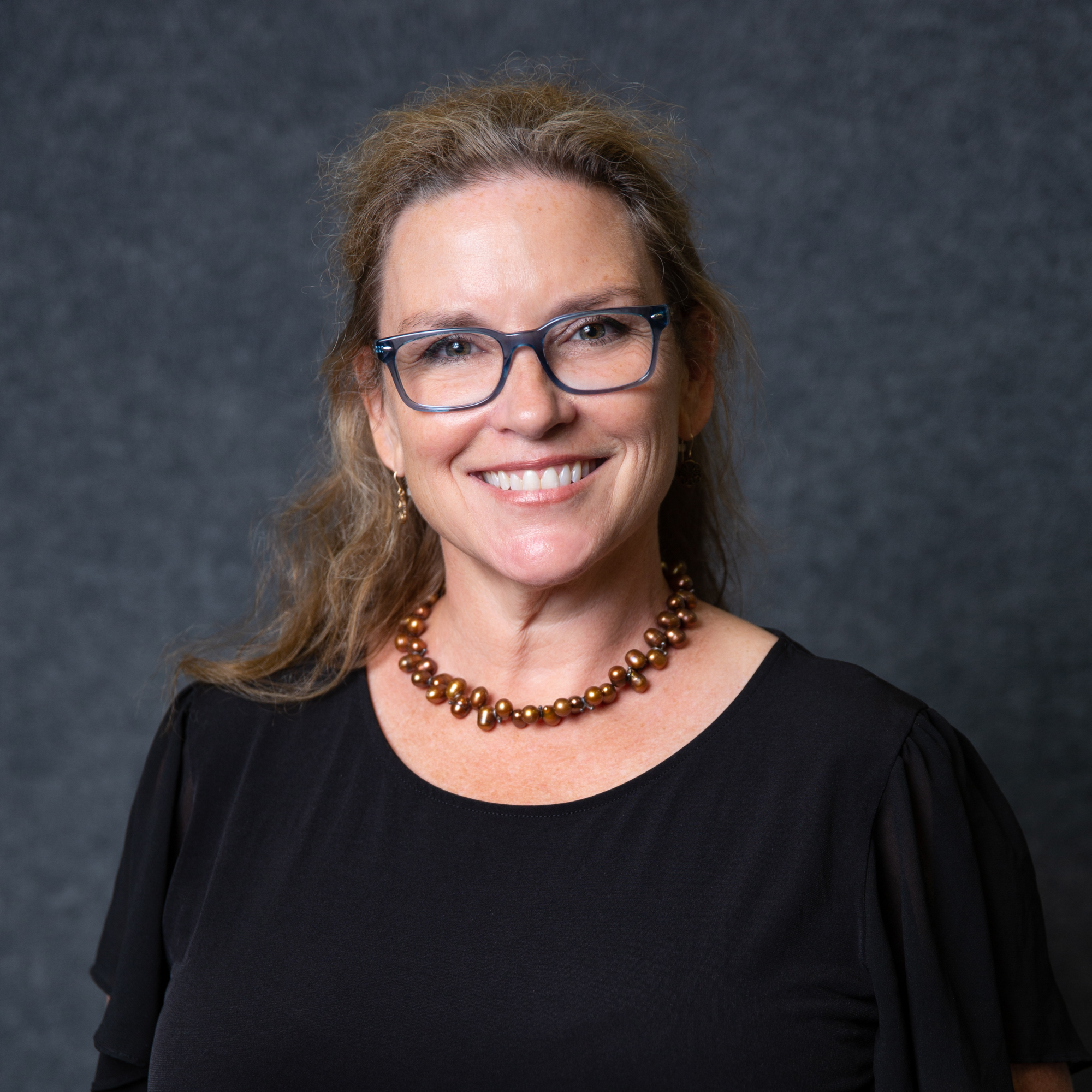 Rebecca Bull
EXECUTIVE DIRECTOR
Rebecca joins ThinkGen with over 20 years of experience in research with a keen eye to staying true to study objectives. Rebecca enjoys the interaction and insights that manifest when conducting quality qualitative research. Having conducted research across the globe, Rebecca has demonstrated her capability in shepherding all aspects of strategic qualitative and hybrid health care research.

Rebecca began her career in research & development conducting clinical studies before pivoting to global market research and product development. She has experience that spans therapeutic areas including diabetes, medical devices, endocrinology, joint replacement, cardiovascular, rare diseases, obesity, animal health and others. She also has project management experience in connected medical devices and CRM development.

Rebecca holds a Bachelor of Science and a Master of Science degree from the University of Illinois.


Contact us to learn how we can help your team to make better marketing decisions based on better market research.