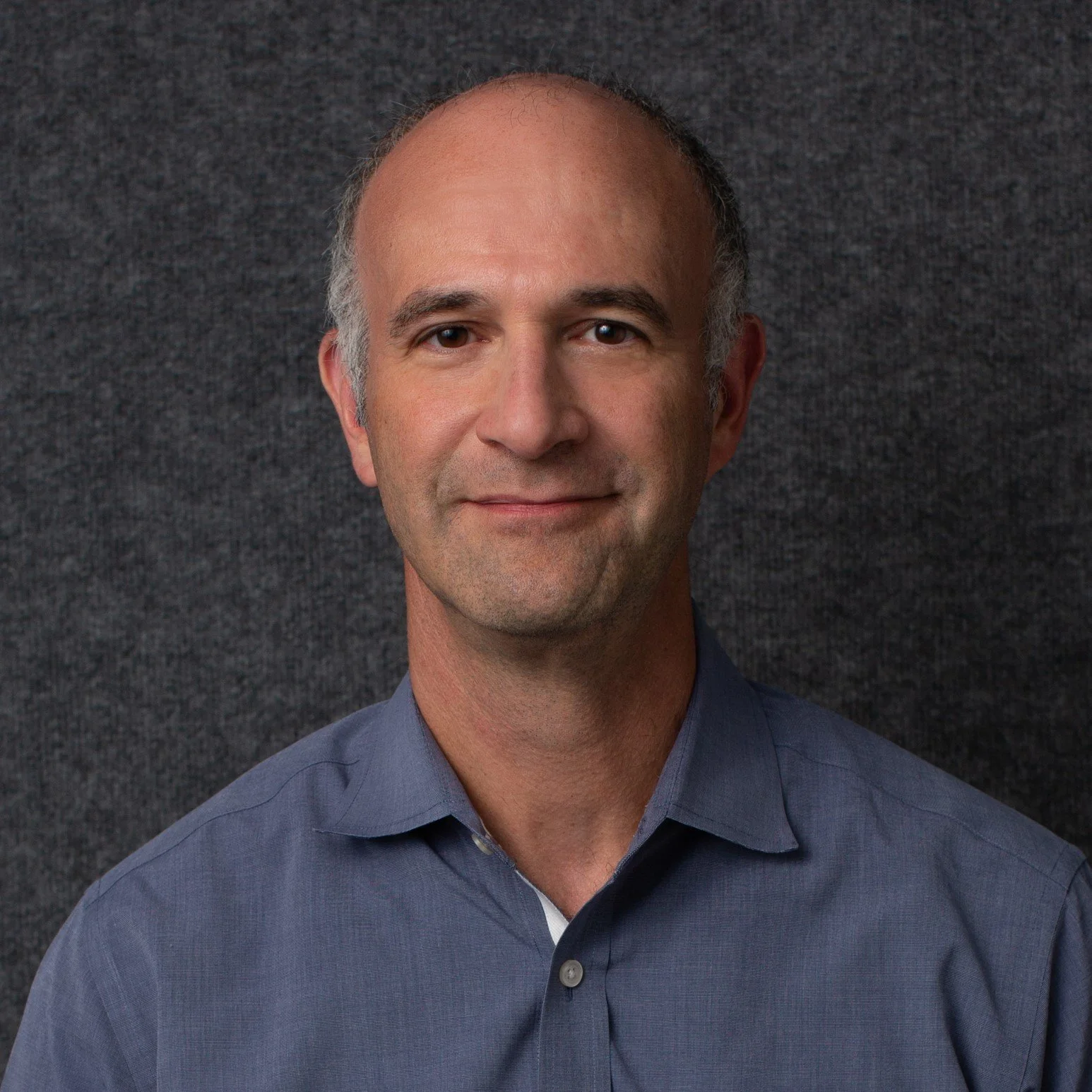 Michael Galvin, Ph.D
VICE PRESIDENT
Dr. Michael Galvin is an experienced marketing research consultant with two decades of experience in the industry. His work focuses largely in oncology and rare diseases, but he also has worked in a variety of other therapeutic areas, including endocrinology, cardiology, neurology, pulmonology, and anesthesia/pain management. He has managed both qualitative and quantitative projects globally as well as domestically.
In the course of his oncology work, Michael has conducted hundreds of interviews with key opinion leaders, community and academic physicians (including oncologists, surgeons, and pathologists), nurses, and pharmacists. He has worked in many tumor types, both liquid and solid, including chronic and acute leukemia, myelodysplastic syndromes, lymphoma, multiple myeloma, breast, colon, lung, prostate, renal cell, ovarian, cervical, melanoma, glioma, gastric, pancreatic, and neuroendocrine. He has also been quoted in reviews of new oncology products in Medical Marketing and Media.
Prior to joining ThinkGen, Michael was Vice President at Healogix; Senior Vice President at Bell, Falla and Associates; and Senior Vice President, Research and Consulting, at GfK Healthcare (formerly GfK V2). He has an A.B. in History and Literature from Harvard University and a Ph.D. in European History from Columbia University.
Contact us to learn how we can help your team to make better marketing decisions based on better market research.