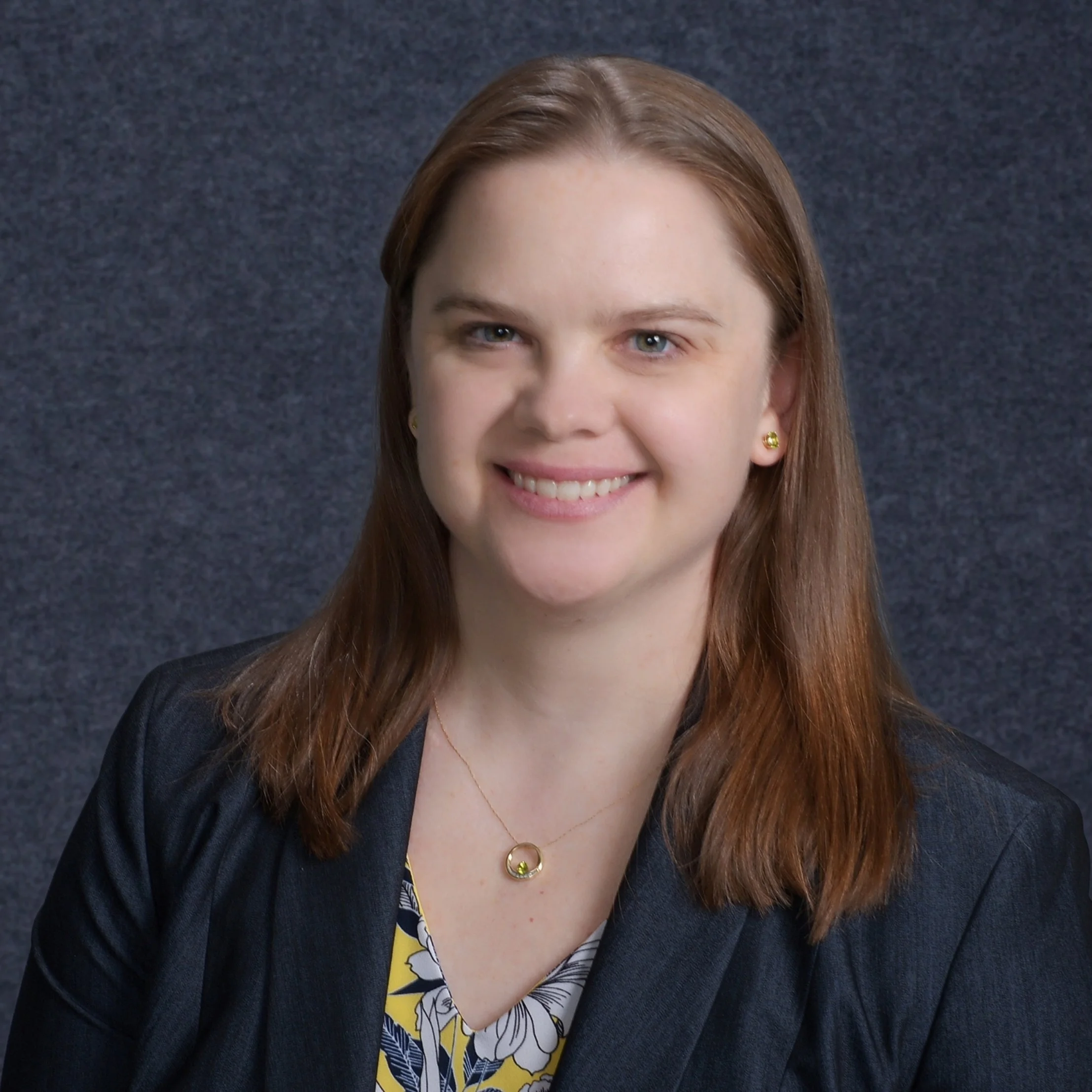 Lisa Kietzer, Ph.D
SENIOR RESEARCH DIRECTOR
Dr. Lisa Kietzer is an empathic and engaging researcher with over fifteen years of experience in clinical and pharmaceutical market research. Leveraging her depth of multidisciplinary experience, she elucidates actionable insights to help client teams improve messaging and advance understanding of the patient-provider relationship.
Lisa started her career in clinical research, implementing methods from sociology, psychology, medicine, and human factors engineering in clinical trials and quality improvement initiatives in family medicine, obstetrics and gynecology, and psychiatry. In graduate school, she investigated patient agency and decision-making in prenatal visits using qualitative methods. Having transitioned into market research, she has worked with clients big and small on a variety of therapeutic areas, including cardiology, dermatology, gastroenterology, infectious disease, neurology, oncology, ophthalmology, psychiatry, rheumatology, and women's health.
Lisa holds a PhD in Sociology from UCLA and a Bachelor of Arts from the University of Wisconsin.
Contact us to learn how we can help your team to make better marketing decisions based on better market research.