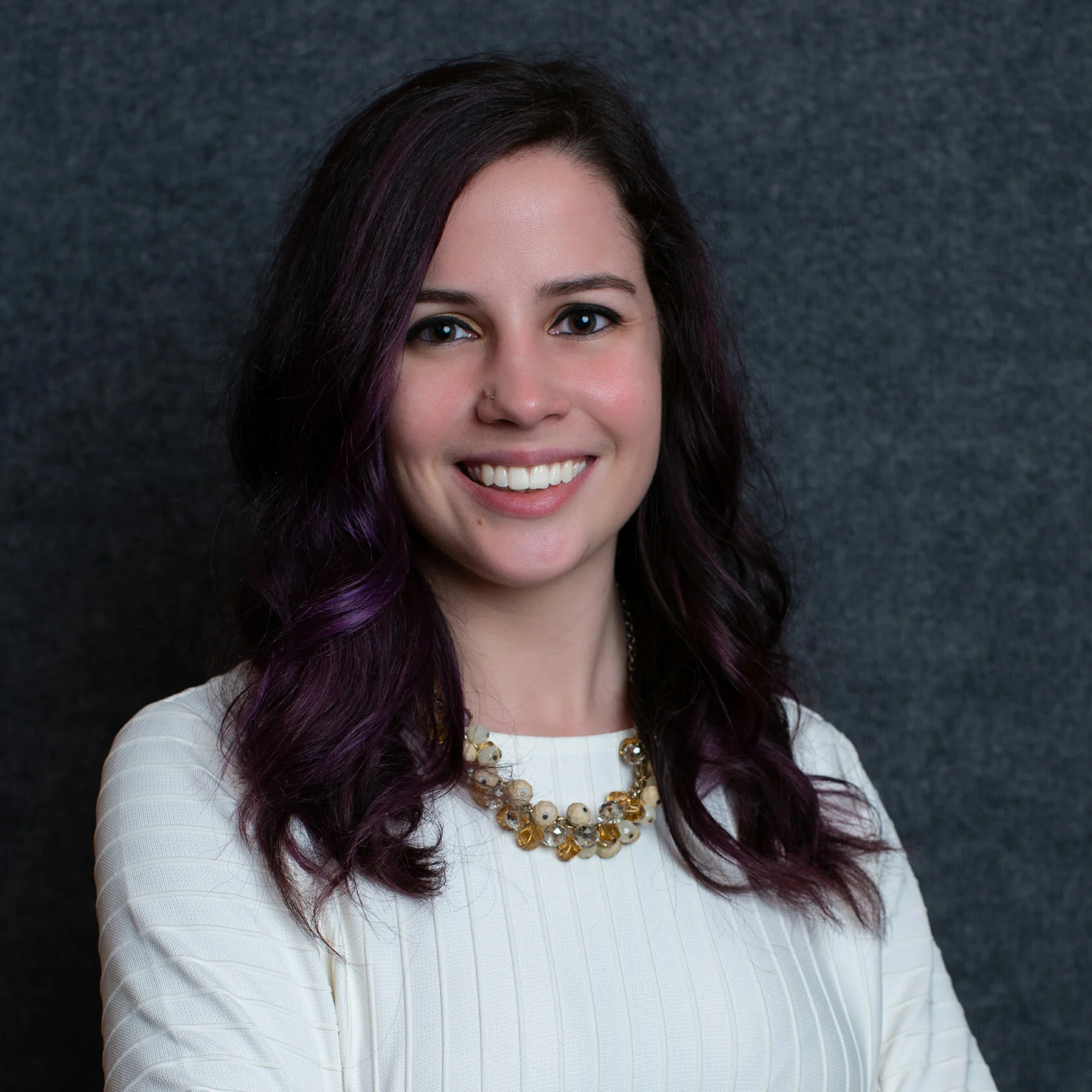 Katie Healy
EXECUTIVE DIRECTOR
Katie's passion for qualitative research is matched by her experience with a variety of methodologies for both qualitative and quantitative studies for pharmaceutical and healthcare clients. Before starting her career in marketing research, Katie worked in psychological research, where she assisted with twin studies and an fMRI study focusing on brain networks that contribute to creative thinking.
Prior to joining ThinkGen, Katie worked on the life sciences division at a Michigan-based market research vendor. She is well-versed in multiple therapeutic areas, including major depressive disorder, rheumatoid arthritis, oncology, diabetes, Alzheimer's disease, Gaucher's disease, mental illness, and pain management.
Katie earned both her master's degree in market research and B.A in psychology from Michigan State University.
Contact us to learn how we can help your team to make better marketing decisions based on better market research.