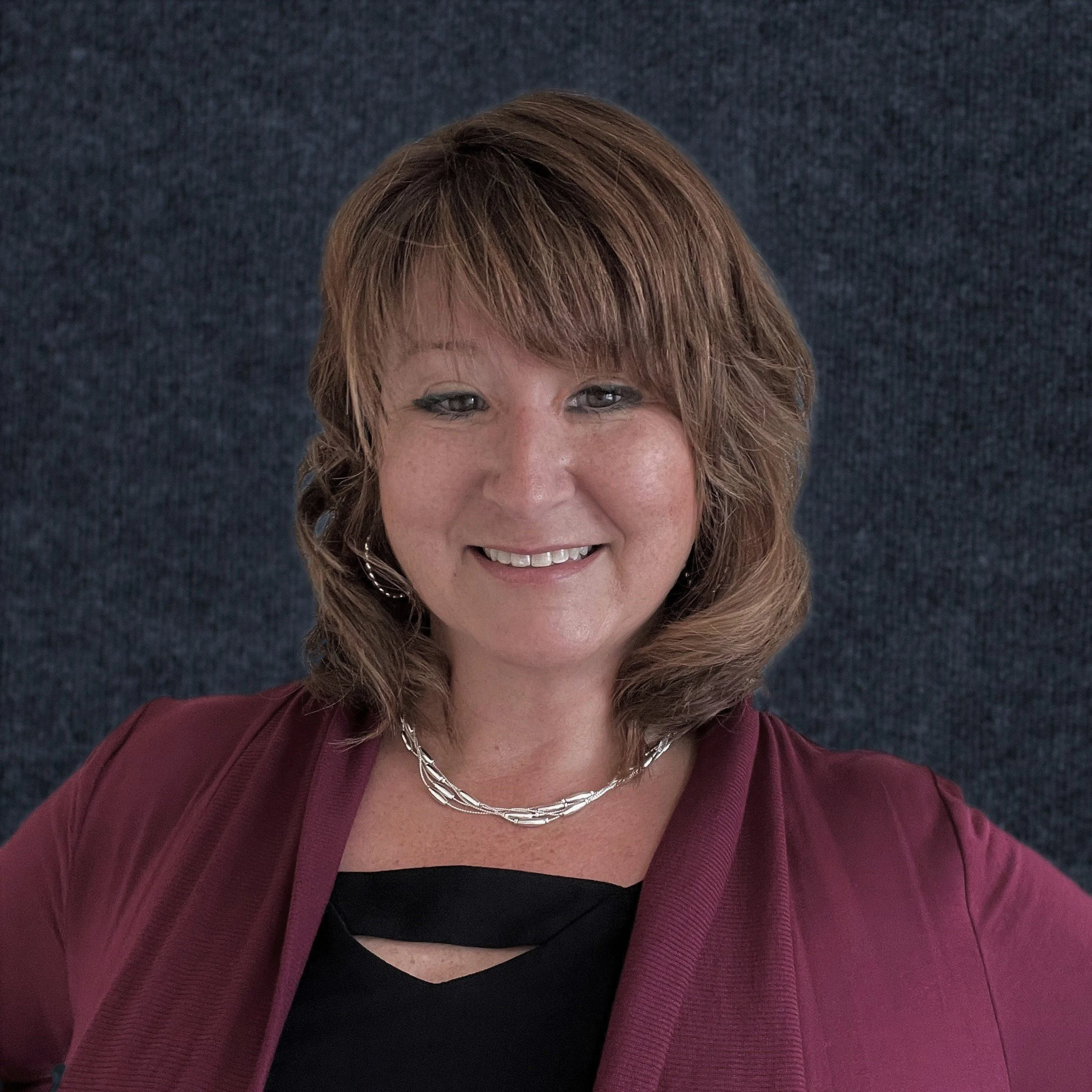 Kara Olds
VICE PRESIDENT
Kara is a career researcher, with 20+ years of experiencing conducting market research in the life sciences arena. Clients often described Kara as a valued strategic partner. She has a knack for identifying a client's true business issue and is creative in her use of visuals to tell the research story clearly and concisely.
Kara has held a variety of positions across a few boutique-style firms as well as most recently with a large, life sciences consultancy. Kara has a proven track record for designing and executing custom research to address client's business questions, which are then used to inform and guide the strategic decisions the team is making. She develops a partnership with her clients which helps ensure the research and the insights gleaned are communicated in such a way to optimize socialization to the internal stakeholders.
Kara's expertise spans a product's life cycle, ranging from development and launch through to patent expiration along with salesforce optimization and management. The types of studies could cover asset acquisition, life cycle management, demand, segmentation, tracking, concept and message optimization, to name a few. A history of leading multi-phase research engagements means regularly intertwining qualitative and quantitative results to address complex business questions.
Kara holds a BA with a marketing concentration from Mercyhurst University.
Contact us to learn how we can help your team to make better marketing decisions based on better market research.