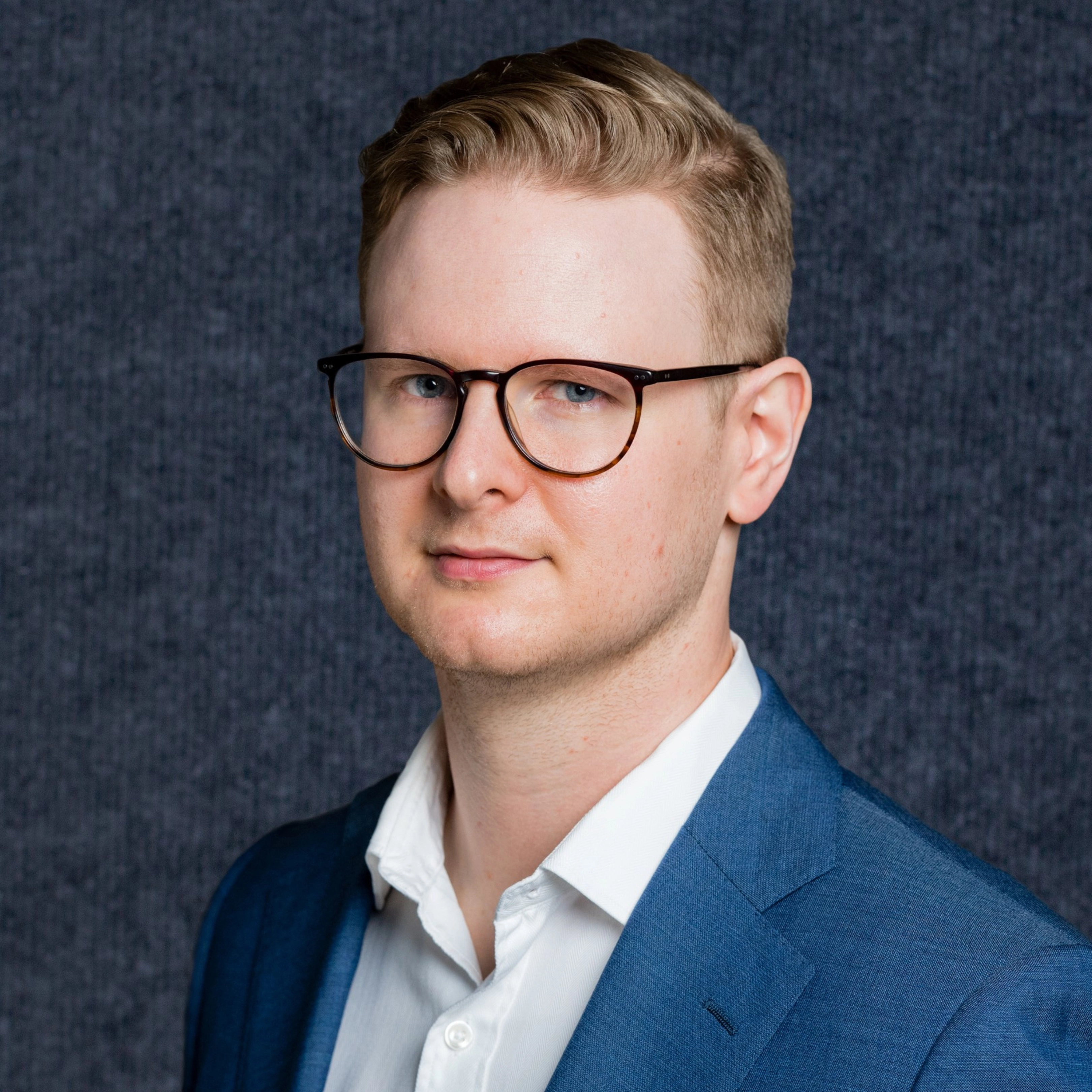 Joe Heins
VICE PRESIDENT
Joe brings over a decade of consultative, primary research experience to ThinkGen. His passion for linking insights to brand performance outcomes has led him to consult with some of the world's largest medical device and technology clients.
Prior to joining the ThinkGen team, Joe was director of a full team of supplier-side research experts focused on medical devices and technology. This experience allowed him to hone his leadership skills and focus directly on consulting with clients to answer their core business questions. By spending time learning their brands, businesses, and competitive environments, Joe has been able to develop insights that dazzle clients at the executive level.
Joe's therapeutic expertise includes interventional cardiology, electrophysiology, minimally invasive surgery, urology, and diagnostic imaging. His research expertise skews heavily quantitative, including a knack for survey design optimization, data visualization, and analytics. He maintains a large toolkit of quantitative techniques that address a wide range of needs, including new product optimization, launch strategy, brand value measurement, corporate reputation measurement, and needs assessment / voice-of-customer. His passion for quantitative research stems from a core belief that with enough data and an open mind, anything is predictable.
Joe earned his B.S. in Finance and his M.B.A. from Western Washington University in Bellingham, WA.
Contact us to learn how we can help your team to make better marketing decisions based on better market research.