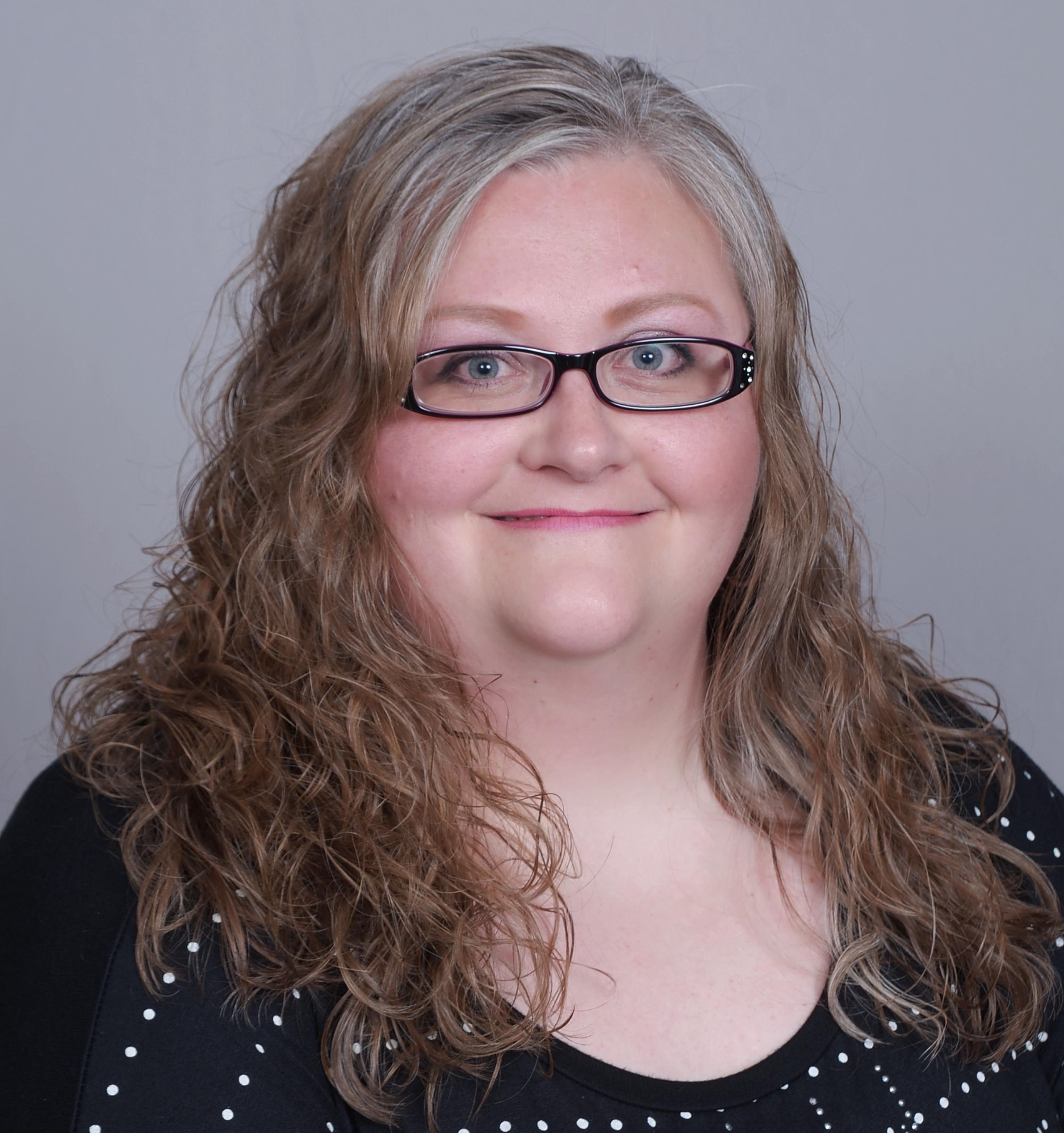 Devri Syphus
FIELD MANAGER
Devri has over 5 years of project management experience in both quantitative and qualitative research. She has managed global projects/studies in multiple areas including healthcare (patient, caregiver, provider), consumer, and B2B. Her experience ranges from online and in-person recruitment, scheduling, programming set-up and communication, screener and survey design, client service, data analysis, and IRB processes. She also enjoys helping with the training and development of new teammates when needed.

Before joining ThinkGen, Devri worked as a quantitative project manager at a sample supply firm specializing in full-service online consumer and B2B recruitment. Prior to that, she spent 4 years as a qualitative project manager for a couple different firms where she oversaw the full project life cycle from assignment to billing. Before joining the market research industry, she worked as a claims associate for 8 years at Farmers Insurance and helped create and run their Centralized Subpoena Unit. She holds a B.S. in Criminal Justice with a Forensics concentration and is also a certified Legal Administrator.
Contact us to learn how we can help your team to make better marketing decisions based on better market research.