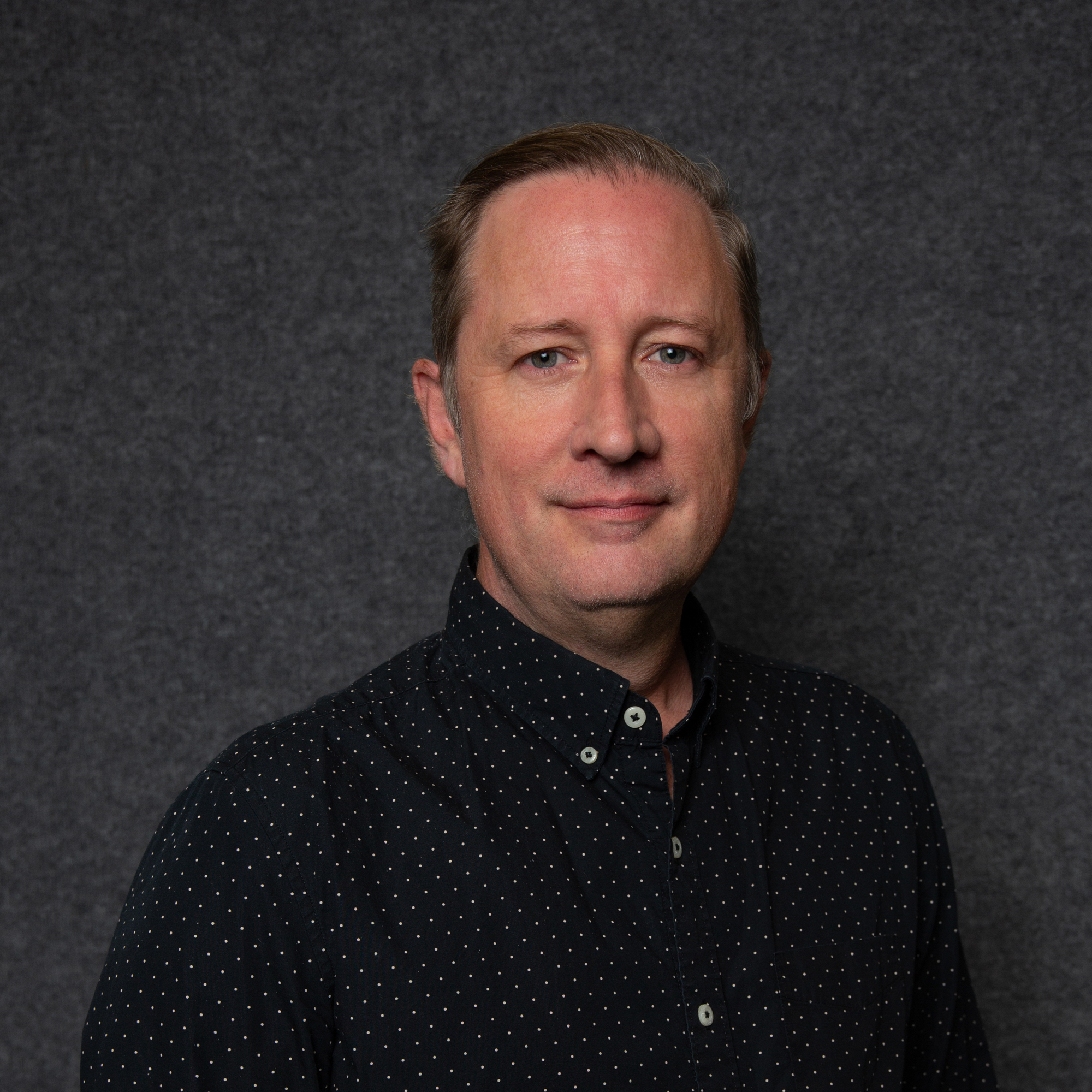 Daniel Clark
RESEARCH DIRECTOR
Based in Philadelphia, Daniel brings to ThinkGen an extensive background in research in healthcare and technology sectors. Daniel has broad experience in qualitative and quantitative market research execution and analytics, and is energized by combining evidence with expertise, leveraging data visualization to tell a story.
Daniel has led engagements for clients with research needs across the spectrum, from early-stage R&D work, to support of global blockbusters, to orphan and rare disease strategy.
Daniel has served in leadership positions with research firms including Research Partnership, IQVIA, GfK, and Socratic Technologies, and holds a degree in Anthropology from the University of Michigan.
Contact us to learn how we can help your team to make better marketing decisions based on better market research.