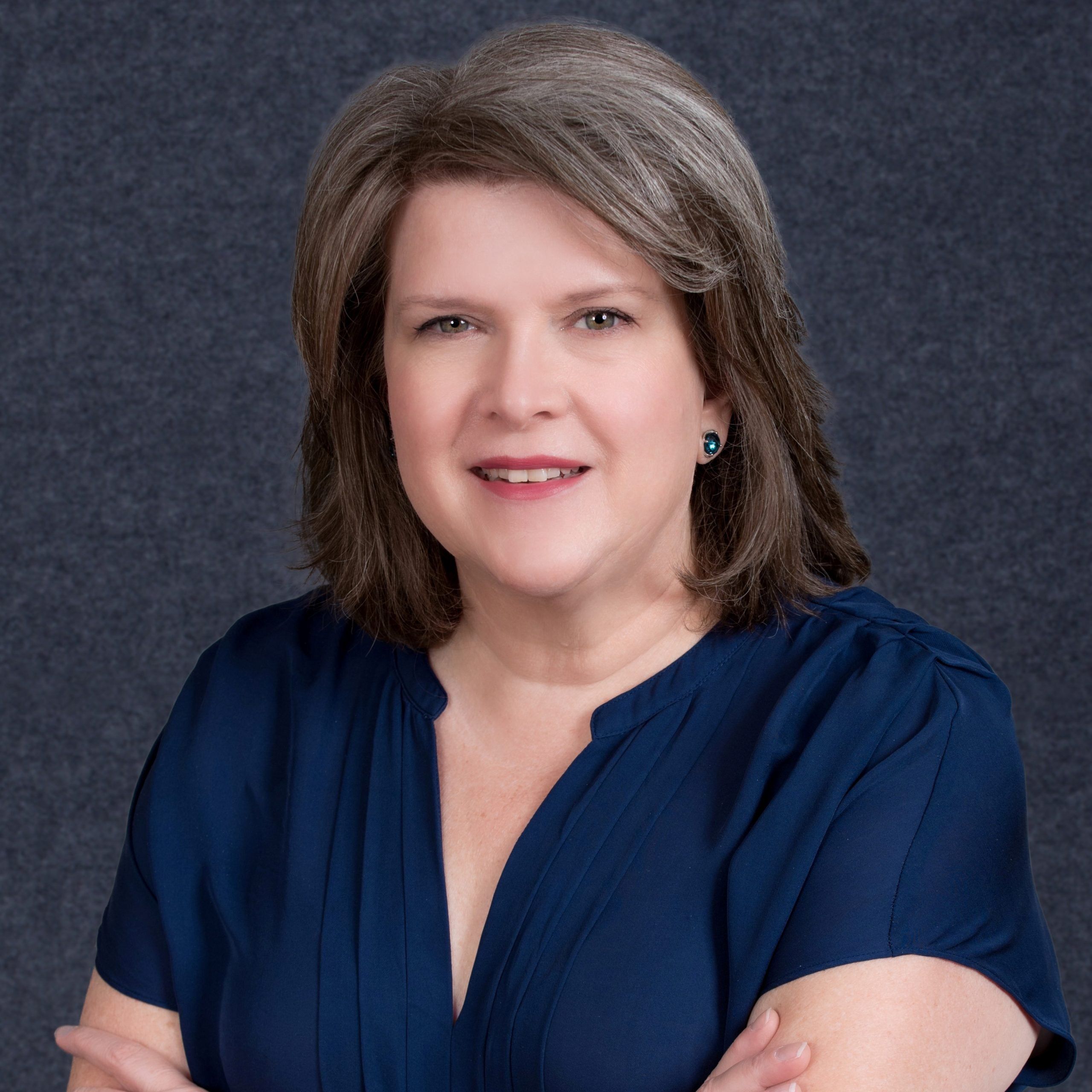 Charlene Melcher, Ph.D
VICE PRESIDENT
Dr. Charlene Melcher has an extensive background in communication, pharmaceuticals, and market research. She is equally adept conducting qualitative or quantitative research, and her expertise extends across a wide array of therapeutic categories and methodologies. A skilled and empathetic moderator, she has conducted thousands of interviews with patients, HCPs, KOLs, and payers.
In addition to over a dozen years in pharmaceutical market research, Charlene spent nearly 10 years conducting public health-related research for a wide variety of government agencies including the CDC, NIDDK, NHLBI, NIMH, and NCI.
Charlene earned a doctoral degree in communication from the University of Arizona with a minor in medical anthropology, and has a bachelor's degree in journalism from San Diego State University.
Contact us to learn how we can help your team to make better marketing decisions based on better market research.