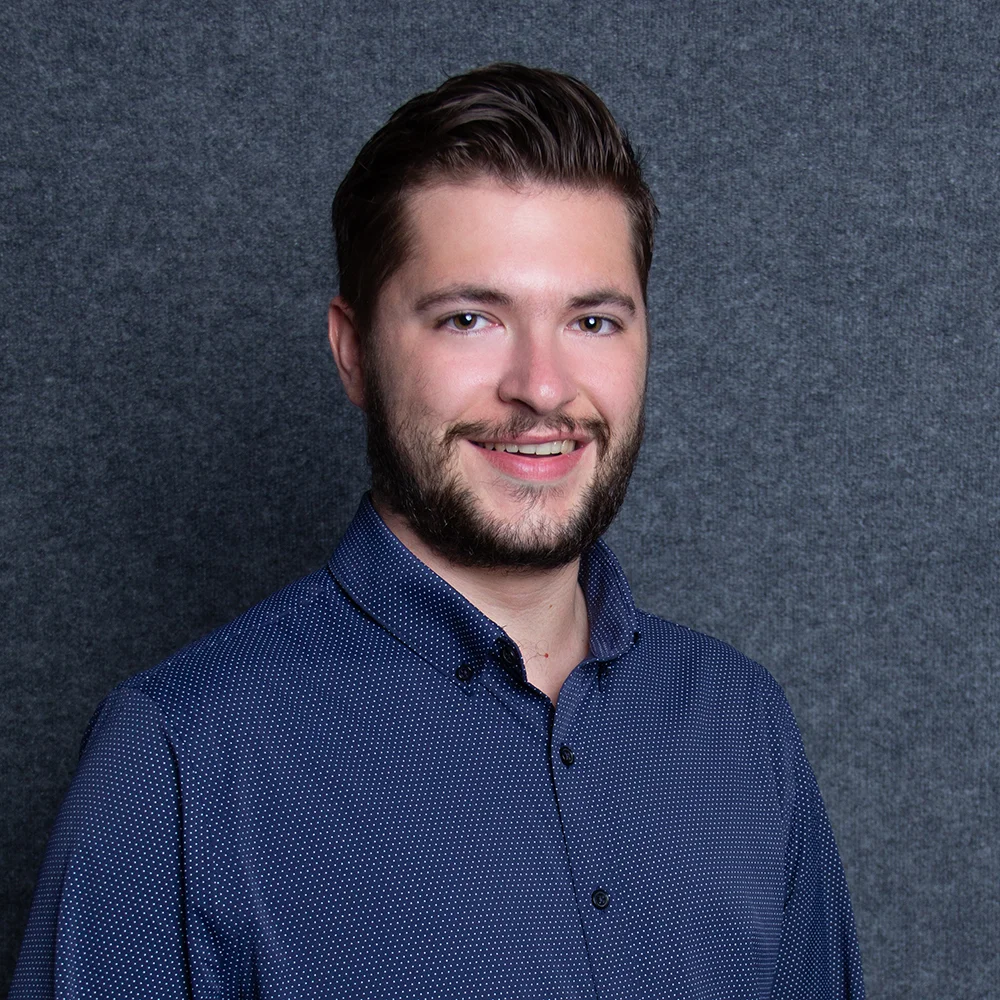 Barret Campbell
RESEARCH MANAGER
Barret brings to ThinkGen experience with both quantitative and qualitative research projects. Most recently, Barret worked at a company where he oversaw nationwide health insurer satisfaction tracker surveys. In this role he was responsible for supervising the fielding of surveys among patient members as well as participating physicians, and was responsible for producing meaningful summary reports which captured changes within plans over time.
Prior to this role, Barret completed an internship in the marketing department for a mid-sized health system. In this role he assisted in the concept-testing of a marketing campaign focused on promoting the hospital's future cancer center, through the use of focus groups and individual in-depth interviews. He also designed and oversaw quantitative surveys focused on studying patient perceptions of telehealth and urgent care services provided by the hospital.
Barret holds a master's degree in marketing research as well as a bachelor's degree in marketing, both from Michigan State University.
Contact us to learn how we can help your team to make better marketing decisions based on better market research.