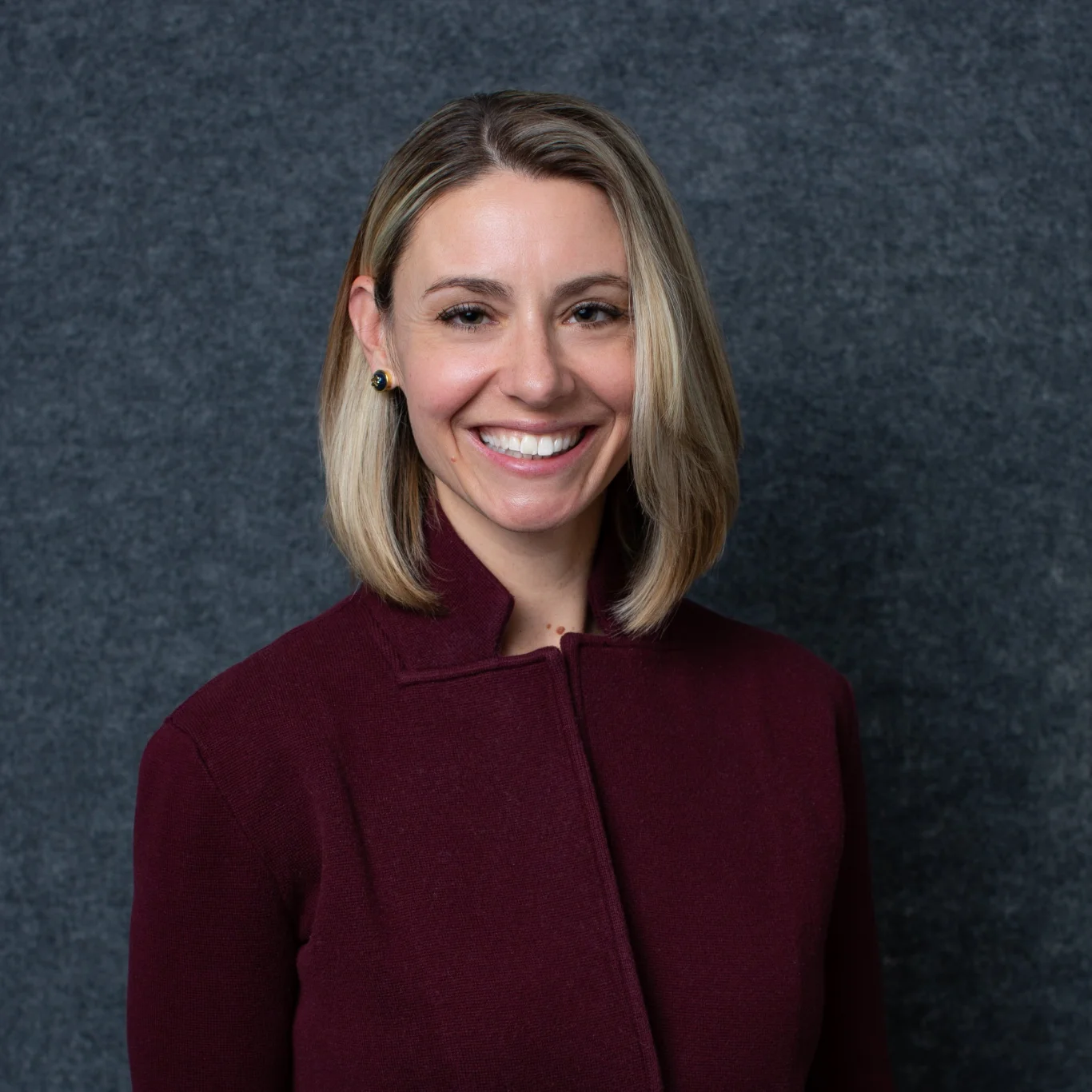 Alison Clabaugh, Ph.D
RESEARCH MANAGER
Dr. Alison Clabaugh has over 15 years of experience in social science and market research. As a social-cognitive psychologist, her research practice emphasizes the role of automaticity in impression formation, decision-making, and behavior.
Alison has worked on global and domestic pharmaceutical market research projects across a broad range of therapeutic areas, including cardiovascular disease, auto-immune diseases, hematology, neurology, rare diseases, and medical device research. She has extensive experience in quantitative research design and execution, including regression modeling, structural equation modeling, conjoint, segmentation, and message / concept testing.
Prior to joining ThinkGen, Alison worked in the psychology department at Arcadia University conducting research on the effects of stereotypes on judgments and decision-making. She has published multiple peer-reviewed research studies in both academic and healthcare industry settings. Alison holds a doctoral degree from Temple University in social psychology and a BA in psychology from Muhlenberg College.
Contact us to learn how we can help your team to make better marketing decisions based on better market research.