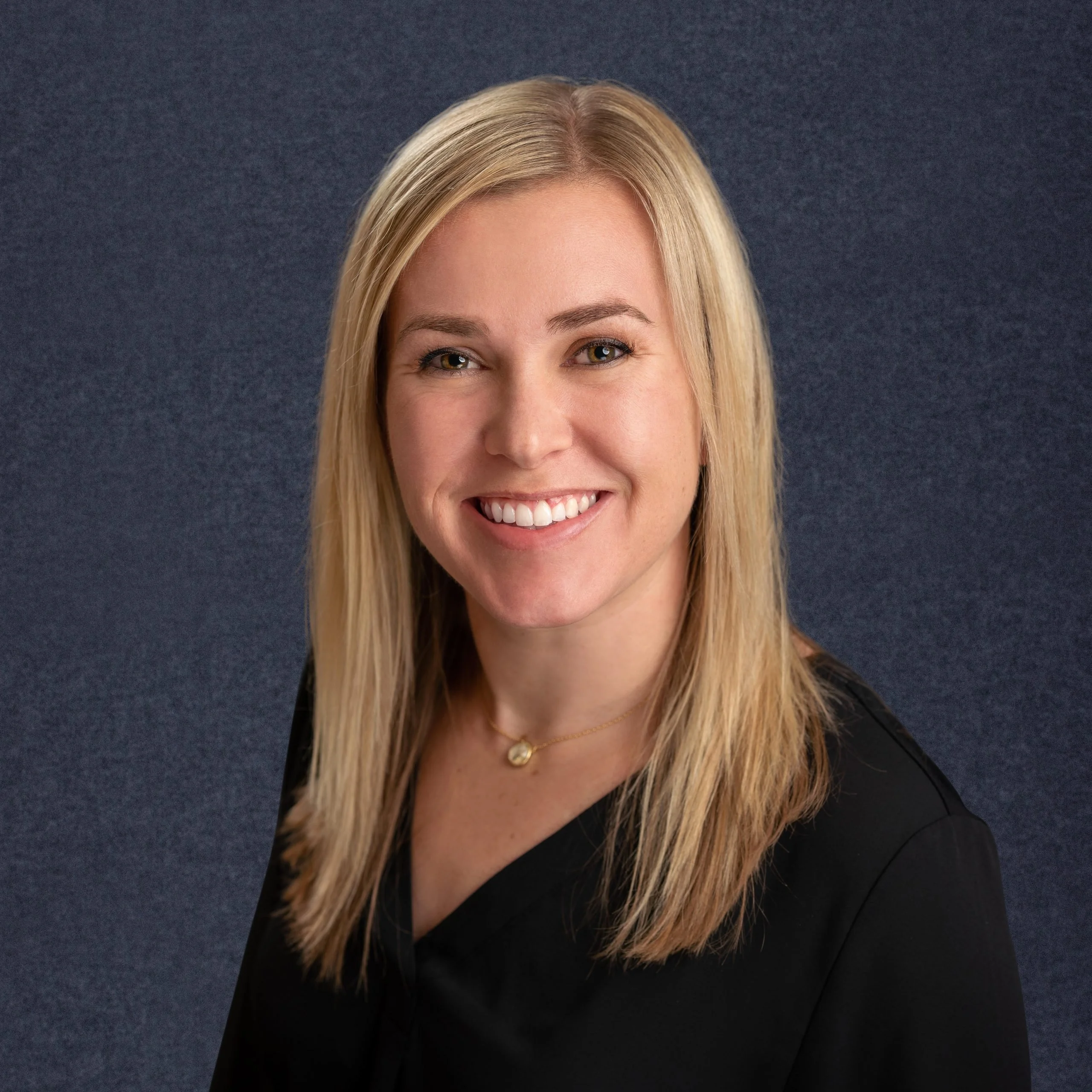 Alise Jacobs
FIELD MANAGER
Alise has over 11 years of experience in qualitative fieldwork coordination in market research. Before joining ThinkGen, she worked as a qualitative project manager at a prominent healthcare data collection firm. She managed both domestic and global projects utilizing internal and vendor resources for the recruitment of physicians, KOLs, patients, and other healthcare professionals. Additionally, she successfully onboarded new employees by providing training on standard operating procedures, compliance, project strategy, and techniques.
Prior to this role, Alise was the assistant director of a focus group facility wearing many hats, with a concentration on overseeing recruitment and managing client relationships. She gained valuable industry experience managing all types of consumer and medical research studies across various qualitative methodologies.
Alise holds a bachelor's degree in Business from San Diego State University.
Contact us to learn how we can help your team to make better marketing decisions based on better market research.