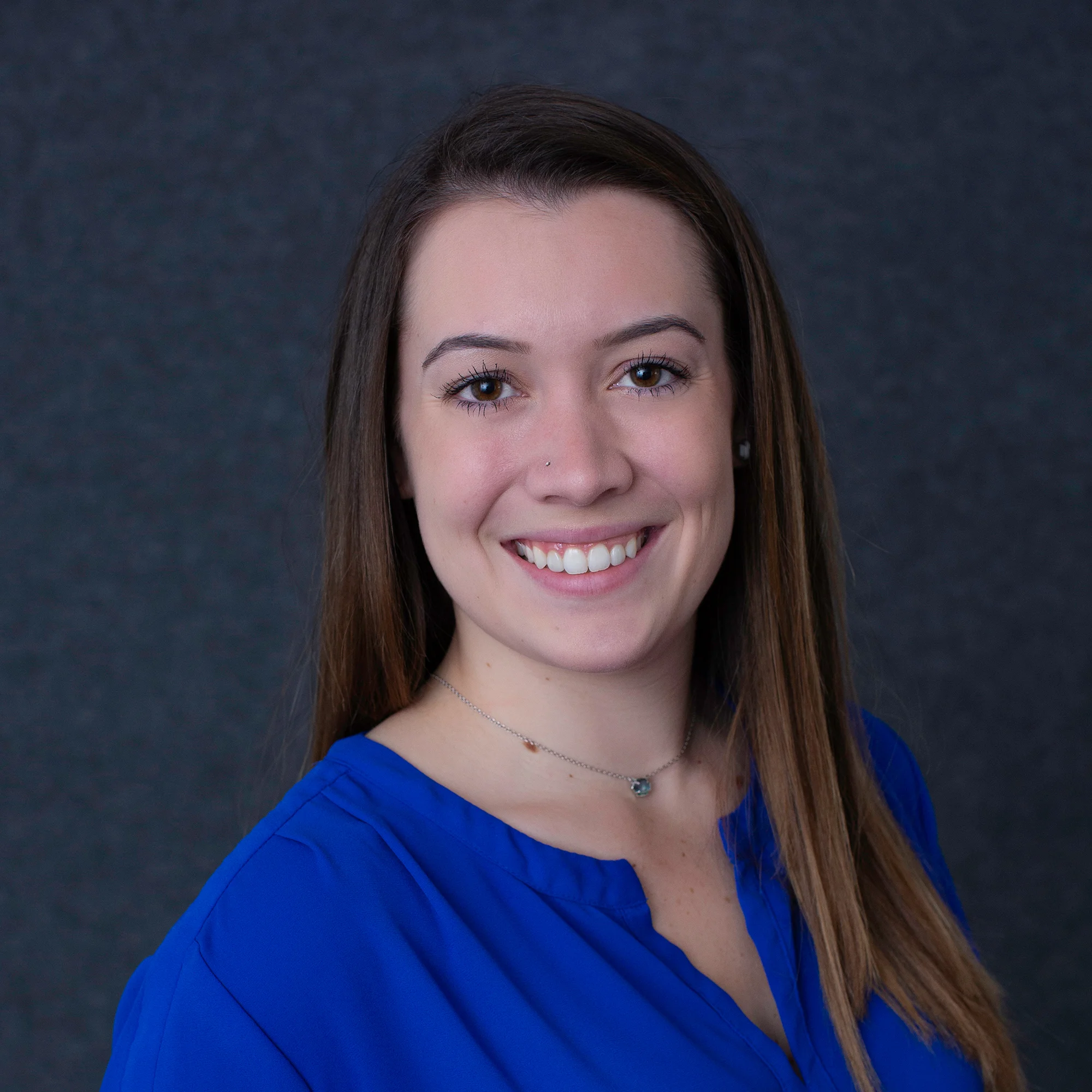 Alayna Wall
FIELD MANAGER
Before joining the ThinkGen team, Alayna spent time as a consultant at a Health IT company located in Chapel Hill, NC. Her main focus was to train and assist her clients in navigating the Merit-based Incentive Payment System (MIPS) to help them earn incentives from Medicare. In this role she also conducted research and analysis of Government Policy documents and worked with clients to develop process improvement projects to better their practices' workflow.
Prior to that role, Alayna also spent time working at a 650+ bed general hospital where she worked primarily with the facilities' Consumer Assessment of Healthcare Providers and Systems (CAHPS) data. With careful analysis of this data, Alayna and her team were able to successfully implement multiple process improvement projects which helped enhance the overall patient experience within different departments of the hospital.
Alayna holds a bachelor's degree in Health Services Management from East Carolina University.
Contact us to learn how we can help your team to make better marketing decisions based on better market research.