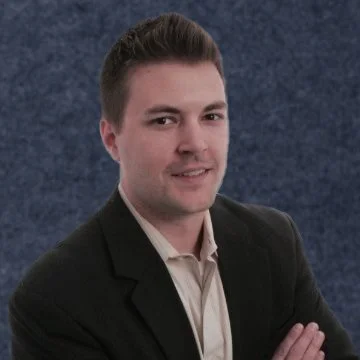 Will Leopold
SENIOR VICE PRESIDENT
Will's experience in healthcare and pharmaceutical market research and consulting spans more than 12 years and a wide range of therapeutic areas, medical devices and healthcare systems
Will brings to ThinkGen his extensive experience as a marketing researcher, insight leader and consultant in the life sciences space. Through the years he has become a thought-partner with his clients and enjoys collaborating to solve complex business issues often resulting in the development of novel methodologies.
He is well-versed in both qualitative and quantitative research, most recently serving as VP of Client Engagement, Head of Life Sciences at a consulting and research firm serving a number of top Fortune 500 companies.
Will holds a B.S.B.A. from the University of Central Florida and serves on the advisory board for the Seton Hall University Market Research Center. He is the winner of the PMRC Award of the Year (2018) as well as the recipient of the PMRG Excellence in Health Literacy Award (2017).
Contact us to learn how we can help your team to make better marketing decisions based on better market research.