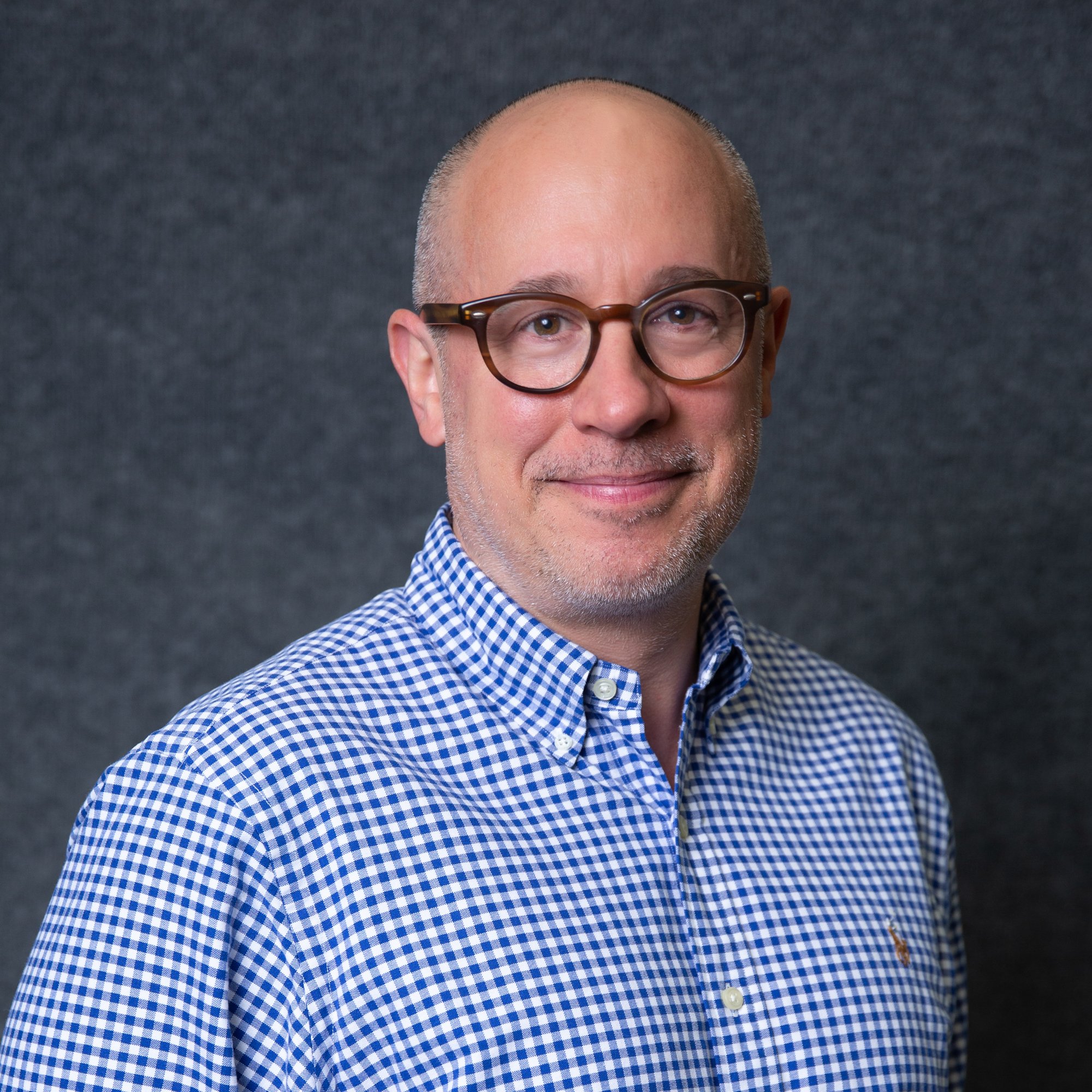 Noah Pines
CEO
As CEO and Founder of ThinkGen, Noah has assembled a team of all-star researchers who are dedicated to providing clients with actionable insights. With nearly 30 years of experience, Noah is striving to build the leading company in the life sciences marketing research industry by cultivating a work environment that is dedicated to innovation, responsiveness, quality, reliability, and partnership in meeting clients' needs.

Prior to founding ThinkGen, Noah spent a decade as a business unit leader within the largest worldwide health care marketing research agency where he managed teams of researchers to provide excellent client service and support. As a researcher himself, he has personally managed hundreds of qualitative and quantitative studies across a broad range of complex therapeutic areas. He is most well known for his research in the fields of viral illnesses, including HIV and Hepatitis, and rare diseases.

Noah has authored over 50 publications on therapeutic topics and research methodologies, and has co -developed several proprietary methods, including Habit Engineering, EpiphanE, and Information Architecture. Noah was the 2020 Intellus Clement-Fordyce recipient and named to the PharmaVOICE List of 2019's 100 Most Inspiring People. He earned a BA degree from Haverford College in Philosophy.
Contact us to learn how we can help your team to make better marketing decisions based on better market research.