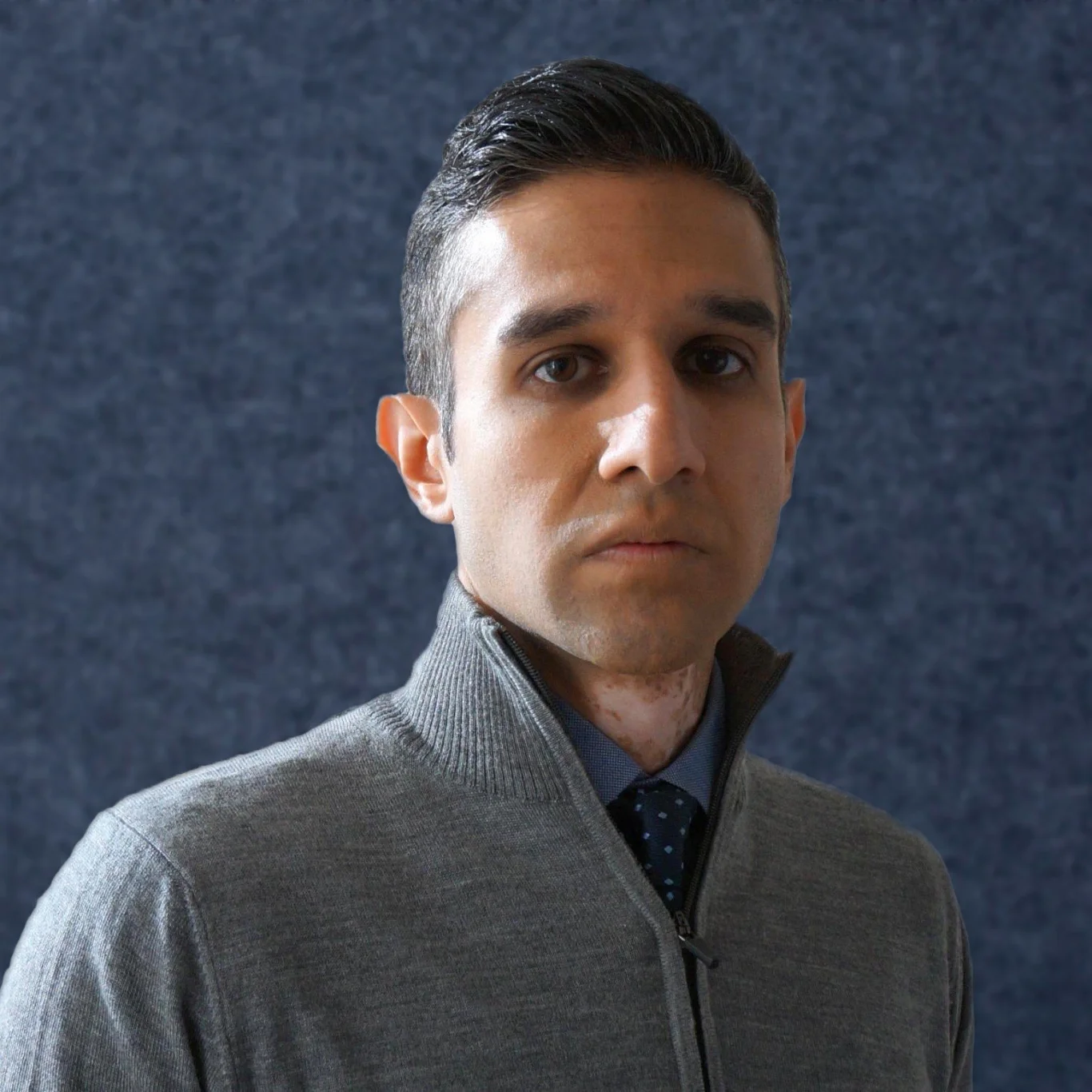 Muhammad Asim
SENIOR VICE PRESIDENT
Based in Chicago, Muhammad brings to ThinkGen an impressive background in account management, strategic planning, and business development. He has extensive experience in building and leading research teams, managing complex projects, and identifying areas of client opportunity.
Most recently, Muhammad was a senior vice president at Purohit Navigation where he led the company's research and customer insights division. Prior to that, Muhammad served in leadership positions with several other market research firms including Shapiro+Raj, Purdie Pascoe, and Ipsos.
Muhammad holds a B.S. in Human and Organizational Development from Vanderbilt University. He also attended the London School of Economics.
Contact us to learn how we can help your team to make better marketing decisions based on better market research.