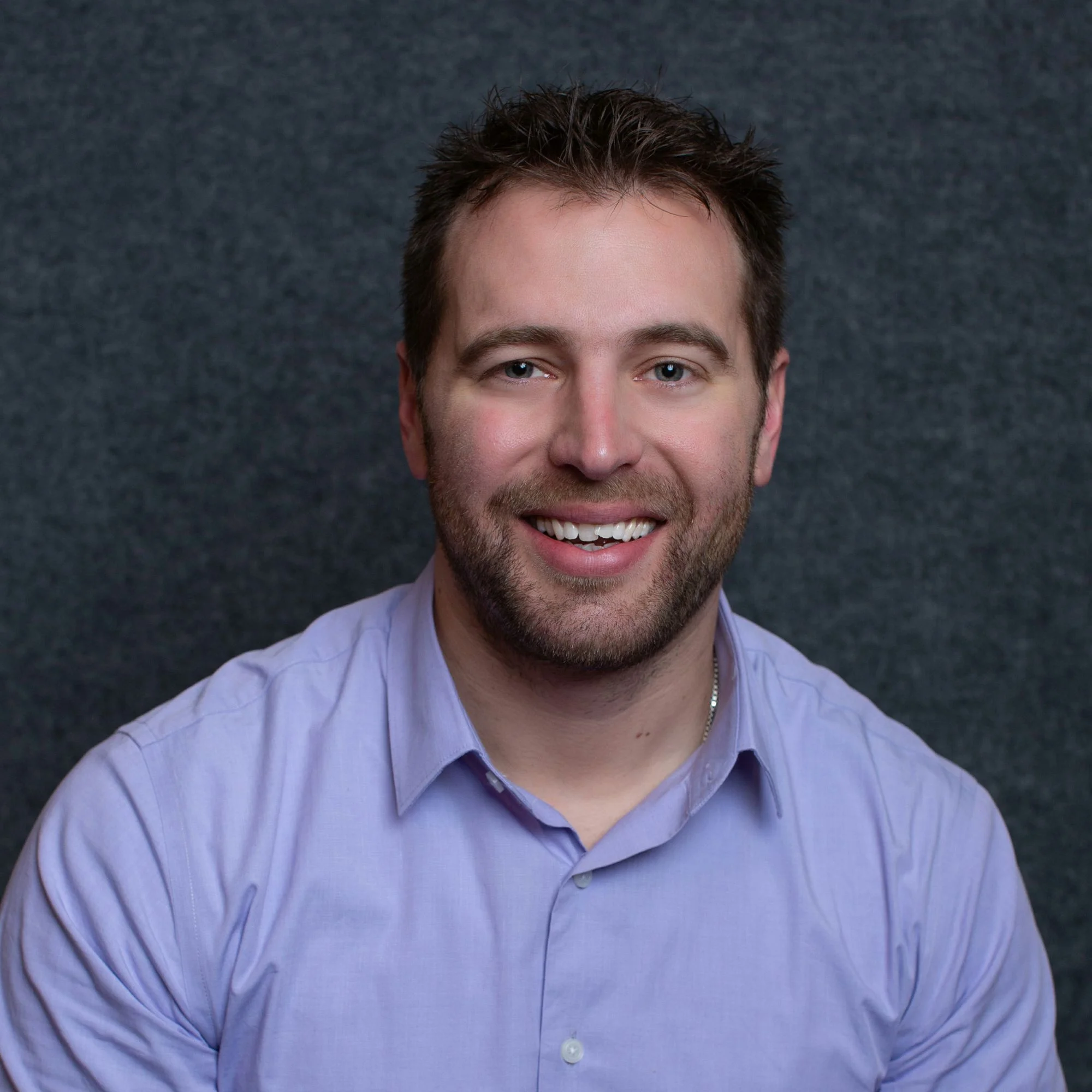 Mike Rose
EXECUTIVE DIRECTOR
Prior to joining ThinkGen in 2016, Michael served as a quantitative project manager at a prominent fieldwork solutions vendor. He has experience in managing healthcare market research projects through the entire project lifecycle to include managing clients, partners, and healthcare professional sample.
Prior to market research, Michael began his career at a major pharmaceutical manufacturer in Records and Information Management where he assisted in launching an information atlas to determine the overall health of physical and electronic records.
Michael holds a B.B.A. degree in Legal Studies from Temple University, Fox School of Business and is a veteran of the United States Air Force.
Contact us to learn how we can help your team to make better marketing decisions based on better market research.