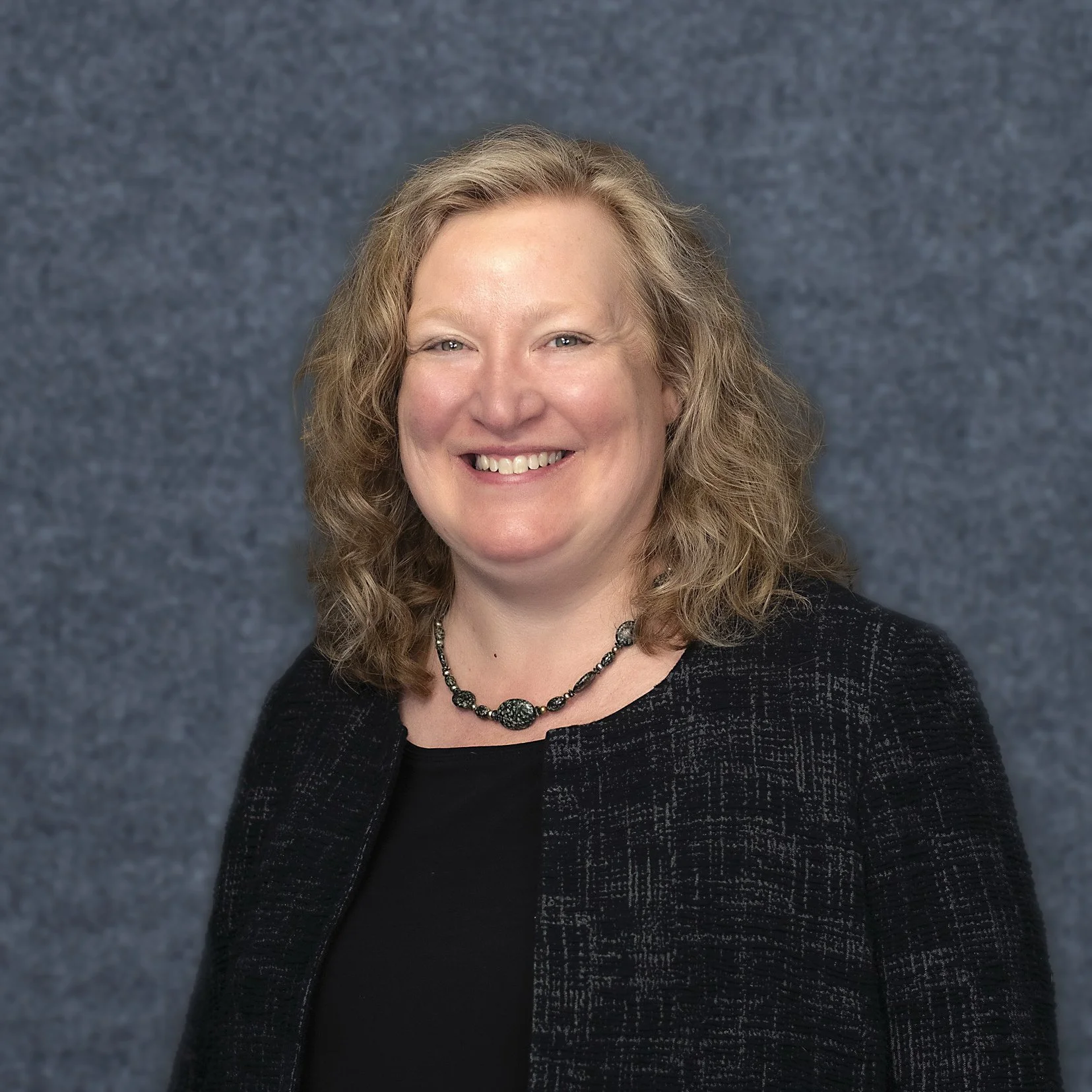 Meredith Gilfeather
VICE PRESIDENT
Meredith offers over 20 years of experience in pharmaceutical marketing research, encompassing a wide range of therapeutic areas and product lifecycle stages.
She has conducted research on behalf of dozens of products and devices domestically and globally, with methodologies spanning quantitative, qualitative, and hybrid approaches.
Prior to joining ThinkGen, Meredith worked with top professional services companies, as well as heading her own consulting business. Over the years, she has honed her skills including segmentation, conjoint, pricing, ATU, customer satisfaction, and concept/message testing.
Meredith is an expert in quantitative design and execution. She is adept at balancing client information needs and objectives with a positive, engaging survey experience for respondents.
Meredith holds a B.A. in Sociology from Bates College.
Contact us to learn how we can help your team to make better marketing decisions based on better market research.