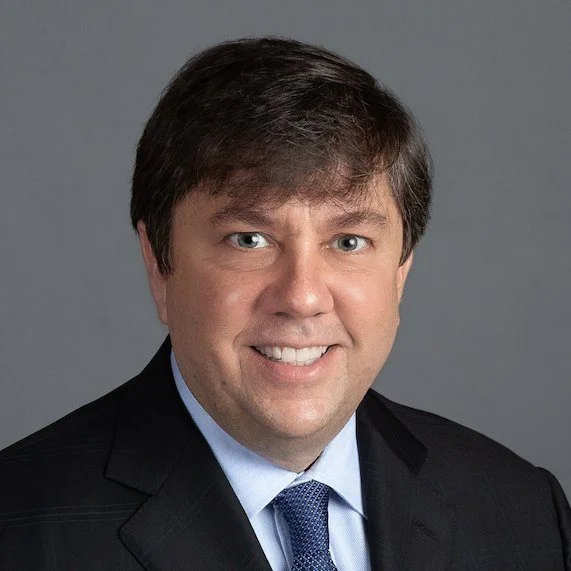 Brian Hull
CHIEF OPERATING OFFICER
Brian has close to 30 years of healthcare marketing research experience that includes a wealth of leadership and managerial expertise, entrepreneurial skill, and research acumen. He has an extensive background leading teams of market researchers tackling complex business challenges. Brian's research experience encompasses qualitative and quantitative studies in the US and internationally covering almost every therapeutic category.
Brian is a people-first leader who believes in leading from the front. He has the perfect combination of leadership, research knowledge, and operations experience to help support ThinkGen's continued rapid growth.
Before joining ThinkGen in 2021, Brian was General Manager of the Competitive Intelligence business at Two Labs where he led a rapid and successful turnaround of a struggling division. Brian crafted a new strategic vision and led the creation of action plans to achieve that vision. The organization quickly transformed to being culturally positive with transparency and professional development opportunities. Employee engagement and business performance dramatically improved and far exceeded expectations.
Prior to that, Brian founded and ran Experient Research Group, a custom healthcare marketing research consultancy serving pharmaceutical and biotech clients. At Experient, he developed and implemented a unique business model that enabled immediate global reach and high impact. Brian also previously served as Chief Consulting Officer of GfK Healthcare and President of GfK Strategic Marketing.
Brian received his B.S. in Finance and Management from Binghamton University, School of Management. He earned his M.B.A. from Indiana University, Kelley School of Business.
Contact us to learn how we can help your team to make better marketing decisions based on better market research.