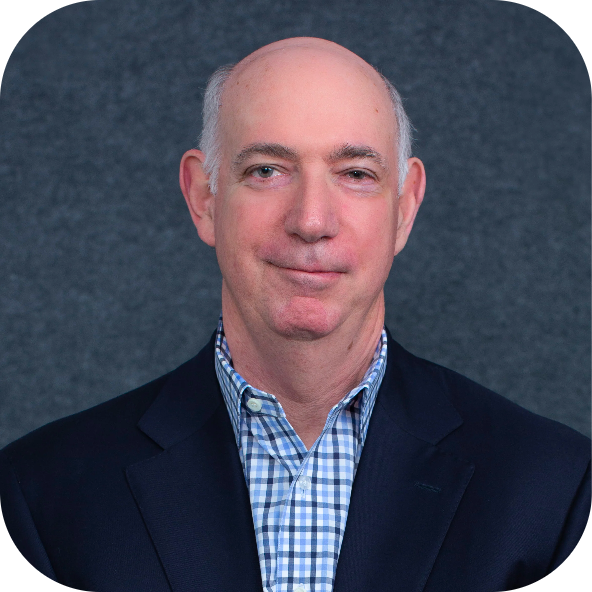 Bart Weiner
PRESIDENT
Bart has over 35 years of marketing research experience as a consultant, senior executive and leader. He has advised pharmaceutical and biotechnology companies for over 30 years. He brings to ThinkGen his extensive experience in almost every therapeutic category as well as in all areas of primary research: qualitative and quantitative, both domestically and internationally.

Bart was President of GfK's U.S. Healthcare business with overall responsibility for three separate market research groups consisting of 175 employees. Prior to GfK's acquisition, he was President of V2. Previously he was President of Migliara/Kaplan Associates.

Bart served on the Board of NASDAQ-listed American Pacific Corporation (AFPC), a leading manufacturer of active pharmaceutical ingredients (APIs). He served on the Audit, Corporate Governance and Compensation committees.

Most recently, Bart served on the Board of Directors of a leading private healthcare marketing research consultancy.

He was a long-term Board Member and served on the Executive Committee of the University of Georgia's Marketing Research Institute International, the premier online marketing research educational program. In his role he contributed to the development and advancement of the Pharmaceutical Market Research training program.

Bart received his B.A. in Political Science from Temple University and has done graduate work in Marketing, Statistics, Economics and Organizational Development. A native Philadelphian, Bart resides in Flourtown, Pennsylvania with his wife Nadine.
Contact us to learn how we can help your team to make better marketing decisions based on better market research.