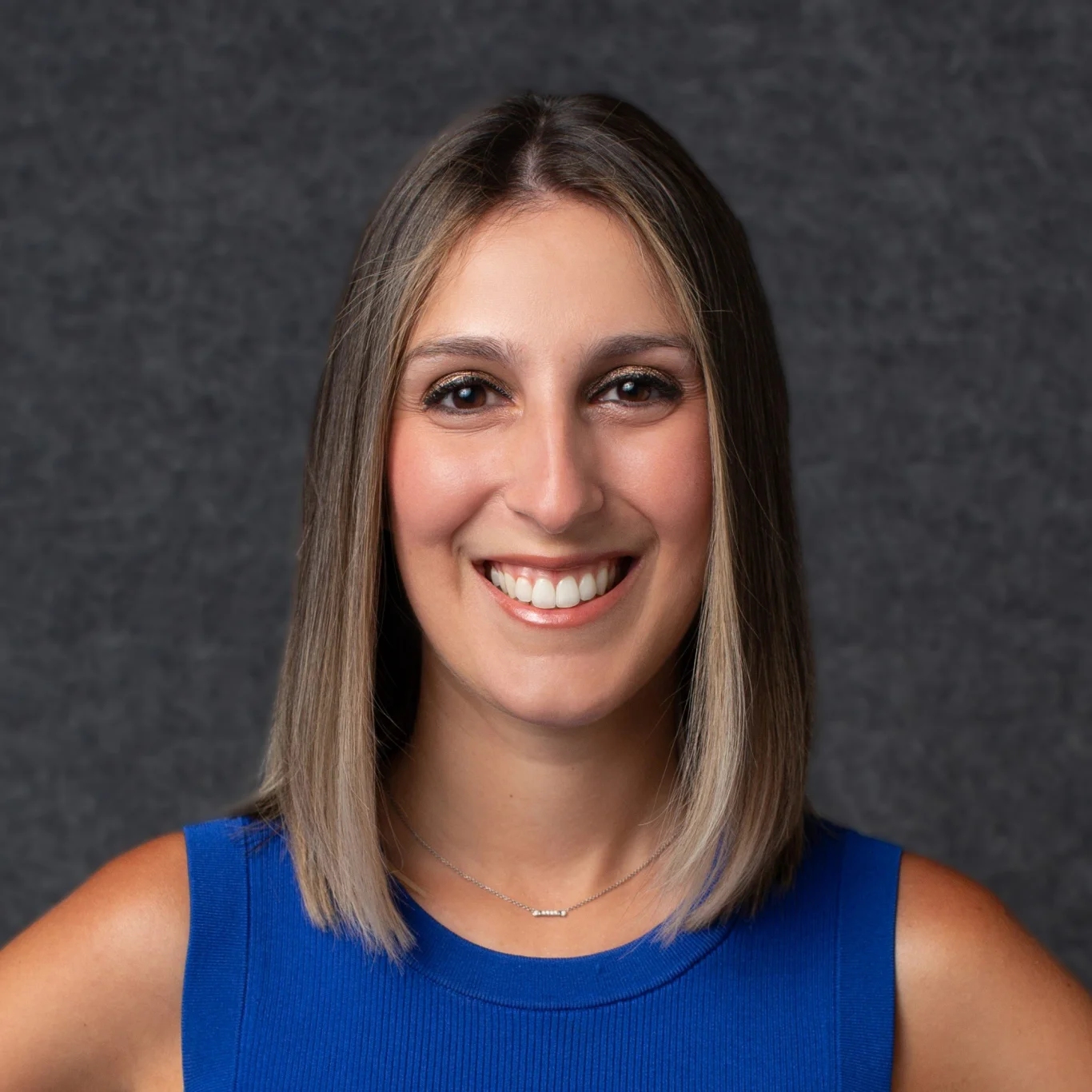 Amanda Cirillo
FIELD OPERATIONS DIRECTOR
Amanda has extensive experience with market research fieldwork in both qualitative and quantitative methodologies. Working for both small boutique companies and large international corporations, she has recruited and managed vendors, patients, caregivers, physicians, and other healthcare professionals. In addition to fieldwork management, she has successfully managed client relationships and supervised the day-to-day project delivery for all clients.
With her collaborative, client-first approach, Amanda was given the opportunity to lead a recruiting department where she implemented streamlined processes to improve existing relationships with vendors and clients. Through the years she has become a thought-leader with her clients and colleagues and enjoys partnering to solve complex business issues often resulting in the development of innovative methodologies.
Amanda graduated Penn State University with high distinction with a bachelor's degree in Advertising and a minor in both Business and Psychology.
Contact us to learn how we can help your team to make better marketing decisions based on better market research.