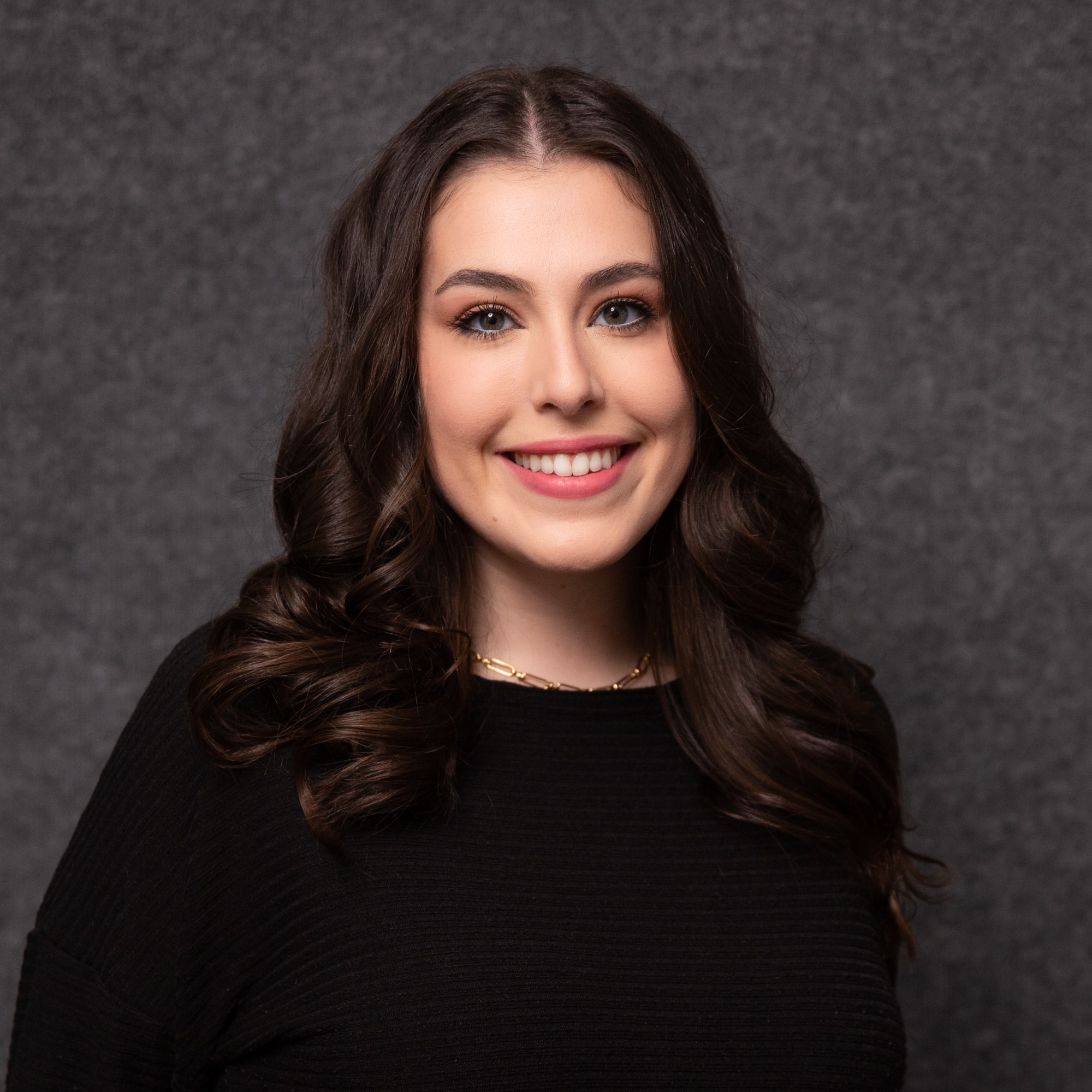 Jennifer Ratmansky
RESEARCH ANALYST
Before joining ThinkGen, Jennifer garnered extensive experience in biomedical research, specifically focusing on immunotherapy, gene therapy, and oncology. She also developed expertise in a range of data manipulation and analysis methodologies. Jennifer's primary research experience has allowed her to contribute to many clinical insights as well as numerous journal publications. This background enables Jennifer to deeply understand the science behind many disease states and their associated therapies.
Prior to this role, Jennifer worked at the Perelman Center for Advanced Medicine within the University of Pennsylvania in a cancer biology lab that focused on immunotherapy research. Here, she was involved in all aspects of experiment execution, from experimental design, to conducting the experiments, to analyzing and presenting the findings. Before Penn, Jennifer worked in a variety of clinical and translational research laboratories.
Jennifer graduated from Bucknell University Summa Cum Laude with a BS in Neuroscience.
Contact us to learn how we can help your team to make better marketing decisions based on better market research.