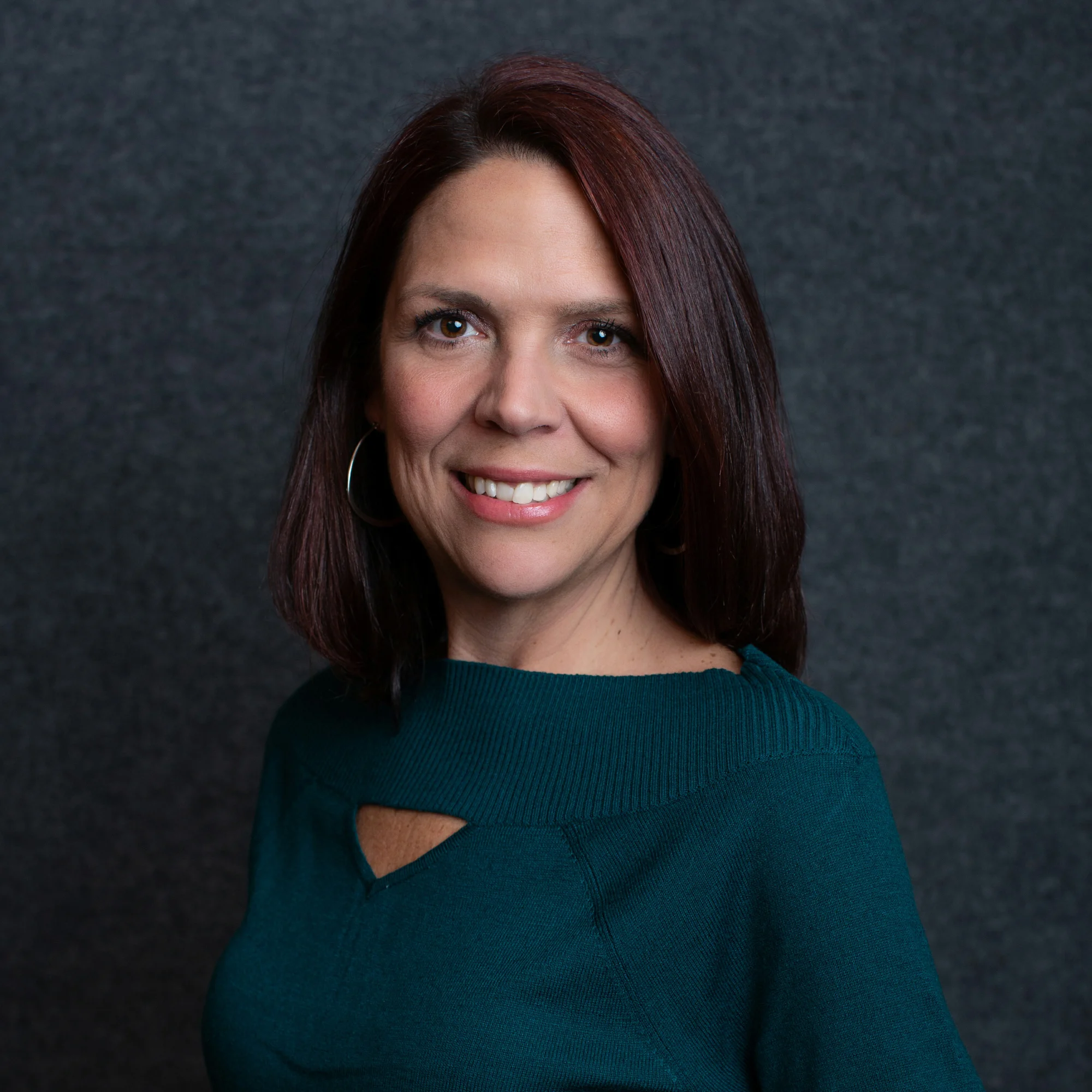 Deanna Whitlock
SENIOR VICE PRESIDENT
Deanna has broad experience in both qualitative and quantitative market research execution and analytics, and is known for her ability to provide strategic analysis that answers her clients' business issues succinctly while relying heavily on data visualization to tell a "story."
Deanna got her start in this industry in the early 1990s working for a small, boutique-style market research firm and later worked with several larger, top-tier healthcare-focused research agencies. Prior to joining ThinkGen, Deanna was a Vice President and Director of Business Insights and part of the client consulting team at a large consultancy in the healthcare arena. In this role, Deanna provided support and consultation to clients from research inception to decision-making, often weaving together qualitative and quantitative research streams to provide actionable solutions to complex business issues.
Deanna has conducted market research across many therapeutic categories, with particular strengths in cardiovascular, metabolic and autoimmune diseases. She also has expertise in HIV, HCV, medical and surgical devices, infectious disease and both solid tumor and hematologic malignancies. Deanna particularly enjoys quantitative research focused on market opportunity analysis and identification of customer targets through healthcare professional and consumer segmentation.
Deanna holds a B.A. in Linguistics from the College of William and Mary.
Contact us to learn how we can help your team to make better marketing decisions based on better market research.