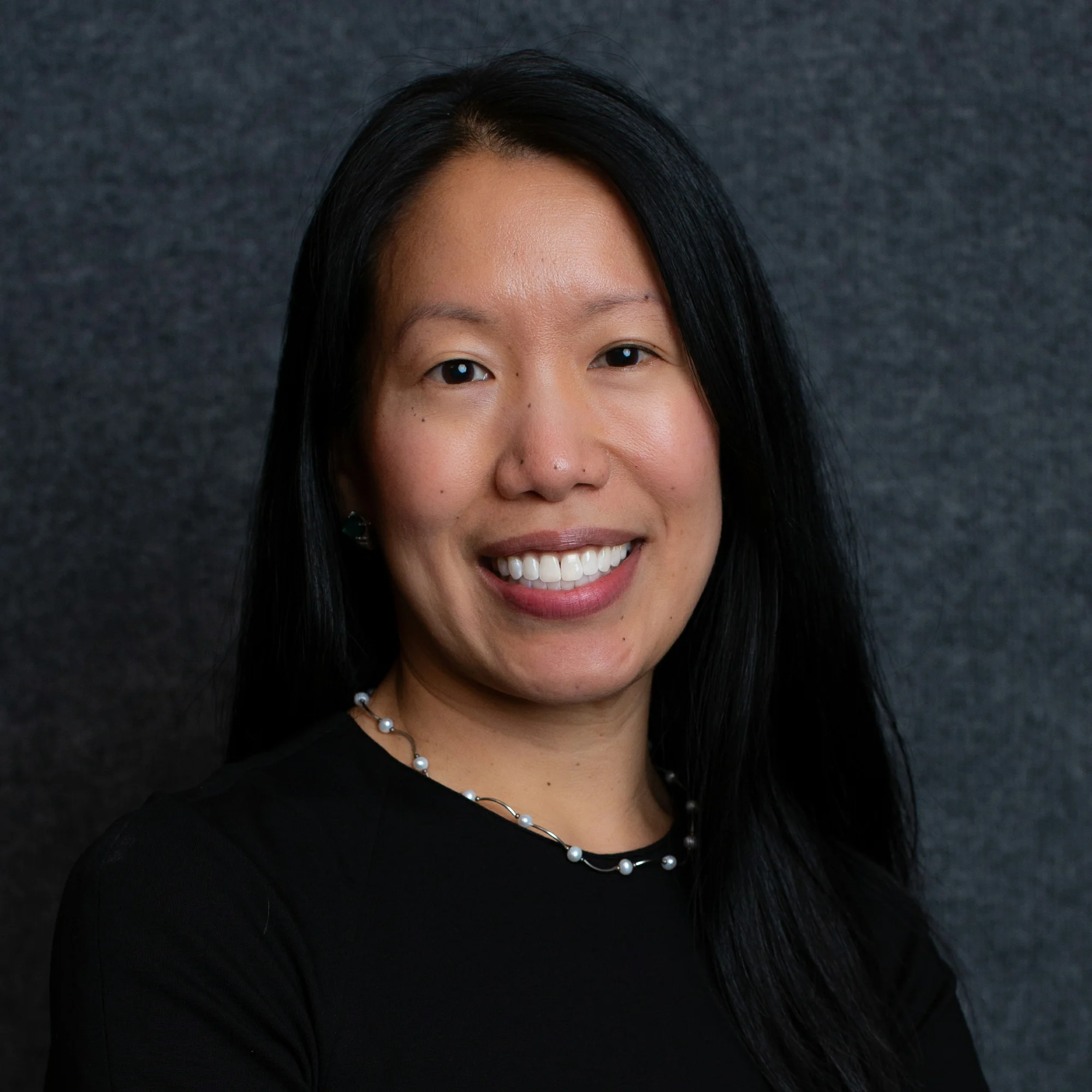 Audrey Wu
VICE PRESIDENT
Audrey brings to ThinkGen over 15 years of experience as a product marketing leader who understands how to drive growth and tie marketing initiatives back to business objectives – successfully leading teams and enabling organizations to tell their story through all product, marketing and sales channels.
Before transitioning to client services, Audrey led commercial strategy and marketing as a Vice President for a biopharmaceutical company that supports the health of patients and families facing complex and potentially serious conditions. Audrey has proven experience in strategic marketing planning, customer insights generation, branding, product lifecycle management, and new product launches.
Audrey began her career in research & development, and pivoted to product management after earning her MBA. Her experience spans therapeutic areas in primary care and specialty environments, including women's health, pain care, cardiovascular, and anti-infectives. She is most recently a Vice President, Managing Director for a consulting firm that helps biopharmaceutical organizations integrate the authentic patient voice throughout the product lifecycle.
Audrey earned a Bachelor of Science degree in Chemical Engineering from the Massachusetts Institute of Technology, and a Master of Business Administration from the University of Michigan Ross School of Business, where she was selected as a Dean's Fellow.
Contact us to learn how we can help your team to make better marketing decisions based on better market research.