This Physician Believes Philosophy Can Restore the Joy of Practice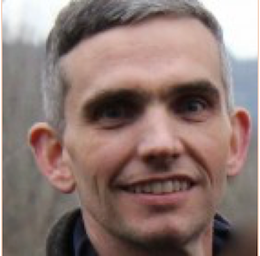 I think that this blog post is a great example of his line of reasoning. In it, Dr. Benson explains the slippery slope that we encounter by considering every medical problem as a disease. For example, by doing so we wind up treating old age as a series of disease states, and go down the rabbit hole of fighting medical battles that can't be won. Considering everything to be a disease unfortunately means that we try to trot out treatments for the untreatable. Very frustrating, for physician and patient alike.
Bottom Line. For some reason, it seems to make physicians feel better when they can attach a disease label to everything.
It should probably make them feel much worse!