The Cash-Based Practice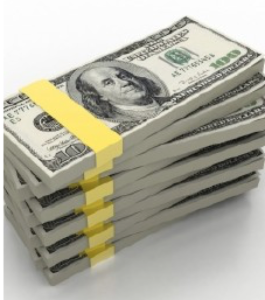 When we have talked before about "direct payment" practices, we have usually been talking about Primary Care Physicians. But here, a Psychiatrist weighs in on the fact that while he enjoys the benefits of a cash-based practice, he recognizes the societal impact of his approach. More specifically, he notes the large numbers of patients who are excluded from using a cash-based practice based on their inability to pay, and the fact that this inherently leads to the need for a two-tiered system. Who man's the bottom tier, the blogger asks? NP's and PA's? Doctors who have been drafted for a stint in public service?
And sometimes the tiers cross over, or even clash. A brief personal vignette. My concierge PCP recently referred me to a specialist for a consultation. I called the specialist's office to make an appointment, and was curtly asked for my type of insurance. When I responded "Medicare with the AARP Supplement," the response was a quick "We are not taking any more Medicare patients at this time." Still wanting the consultation, I offered to pay cash. Before she hung up on me, the receptionist informed me that since I was a Medicare patient, the Doctor couldn't take my money! So. My participation in the public safety net of Medicare precludes me from paying for my care. AAAHHH!!! Note. I have told this story to several of my friends, and they have told me that they have had similar experiences.
Bottom Line. So. Sometimes having a two-tiered system is made more complicated by the intersection of the tiers.
Watch out for this one!