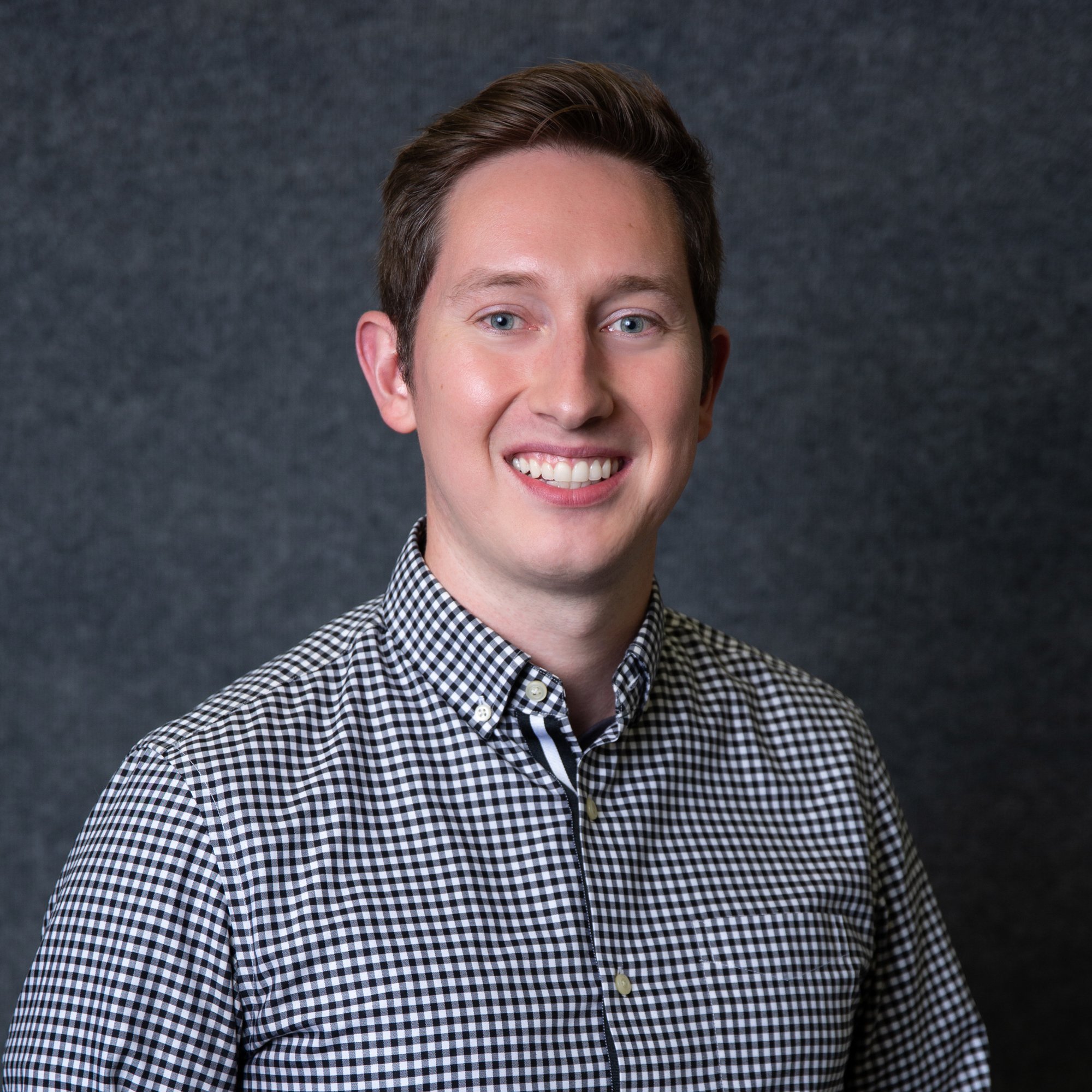 Andrew Bastian
RESEARCH MANAGER
Prior to joining the ThinkGen team, Andrew worked for a supplier-side research consulting firm where he oversaw all aspects of project management, including survey fielding, data analysis, and creating strategic actionable insights for his clients.
Andrew's research experience skews heavily quantitative and in primary research. This has allowed him to develop experience across a range of research methodologies, including brand health testing, segmentation, messaging testing, and product concept testing. Using this experience, Andrew has been able to utilize his passion for insights, and work with clients to help solve their business objectives by connecting these insights to actionable recommendations.
Andrew holds an BBA in Marketing from Loyola University Chicago, Quinlan School of Business.
Contact us to learn how we can help your team to make better marketing decisions based on better market research.