Social Media Progress in 2016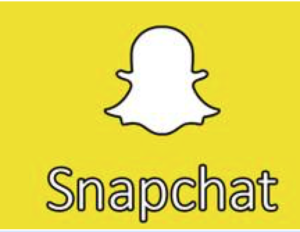 For a quick summary of what happened in the last 12 months with the top social media,
check this out.
Each of us will likely have a different takeaway from the information presented here. Grabbing my attention hardest is the prediction that Snap will go public to the tune of a potential $30 Billion in 2017. Getting my thought juices going most intensely is the question as to how many (more) social media the marketplace can support.
Bottom Line. It will be fascinating, and important, to watch all of this shake out in the next 12 months. There will be winners and losers!