Our Success is Measured by Yours
Let us partner with you and support your marketing research needs with the right methodology, the right strategy, and the right team members. We offer you a full-service, highly-collaborative, customized approach because your success matters to us.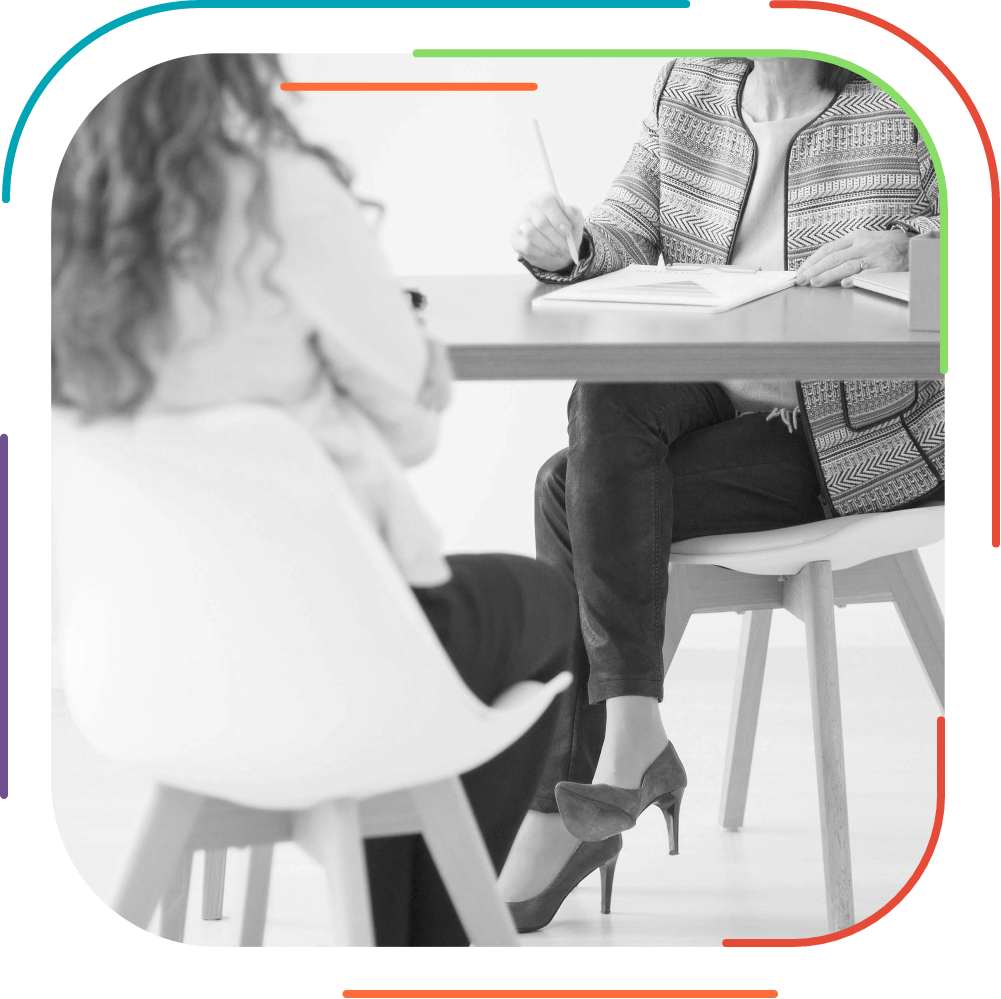 Qualitative Research
Masterfully moderated, well-planned qualitative research strategies uncover insights and beliefs of your target audience.
Brand Narrative
Concept/Campaign Testing
Diary/Journaling
Digital Ethnography
Focus Groups – in-person or virtual
KOL Discussions
Market Awareness/Perceptions
Message Development and Testing
One-On-One Tele-Depth Interviews (TDIs)
One-On-One In-Person Interviews (IDIs)
Patient and Clinician Journey
Personas/Customer Segmentation
Sentiment and Emotional Analysis
Web-Assisted Telephone Interviews (WATIs)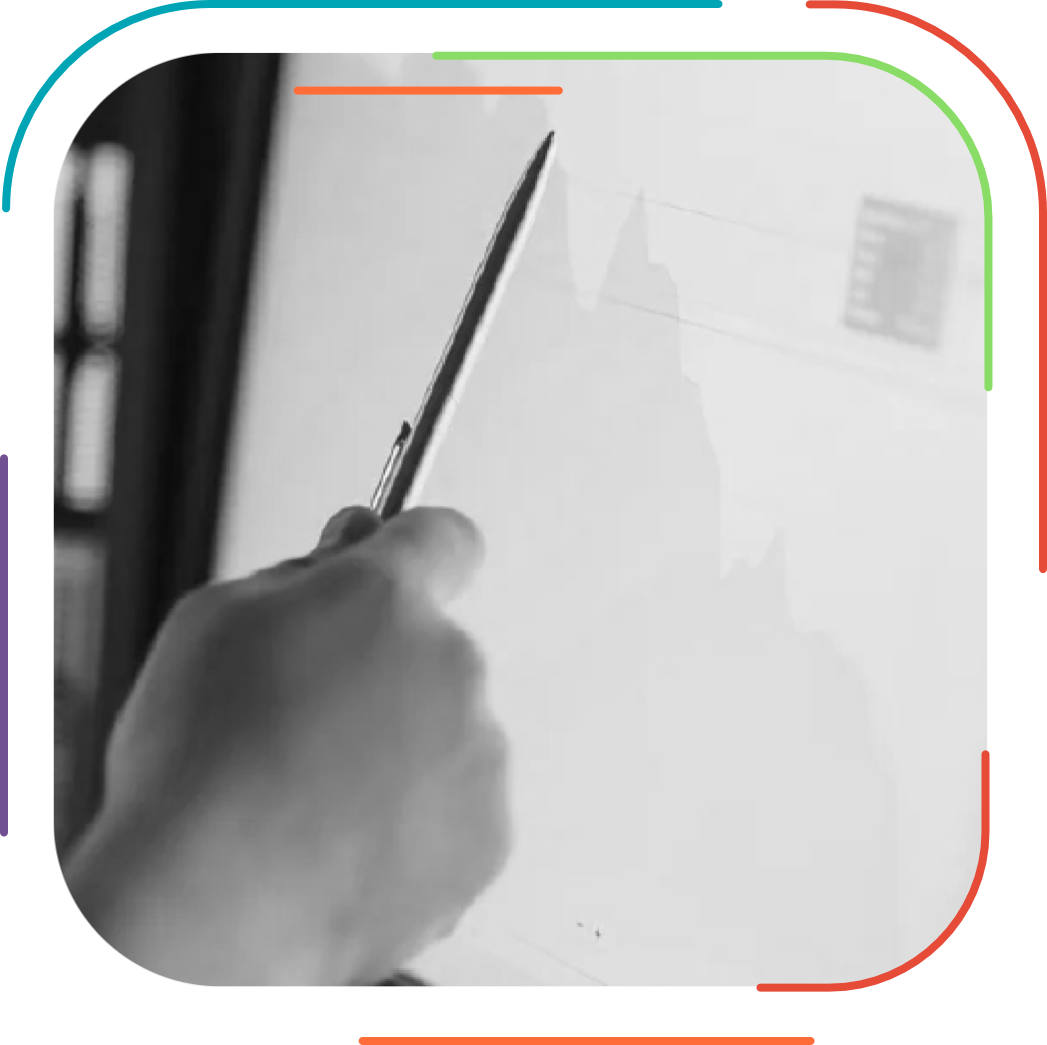 Quantitative Research
Artfully designed and customized quantitative research solutions optimize brand strategies and performance.
Advertising/Marketing Materials Testing
ATU/AAU Tracking
Brand Equity
Concept Testing
Customer Experience Assessment
Demand Research
Market Landscape
Message Optimization
Positioning Assessment
Sales Force Effectiveness
Segmentation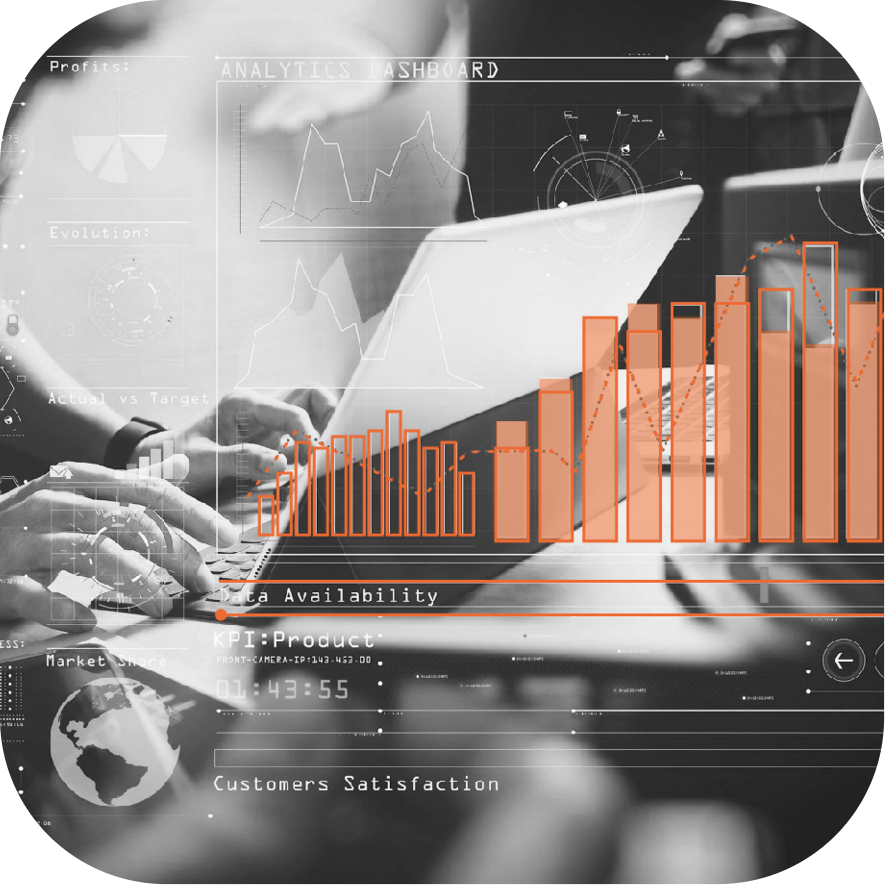 Special Projects
Some of our clients' unique needs require projects outside the scope of data collection, and we're happy to share our expertise.
Consulting
Advisory Board Moderation
Internal Workshop Facilitation
Secondary Research
Advanced Analytics
Marketing Strategy
Patient Engagement Strategy
Agency of Record (AOR)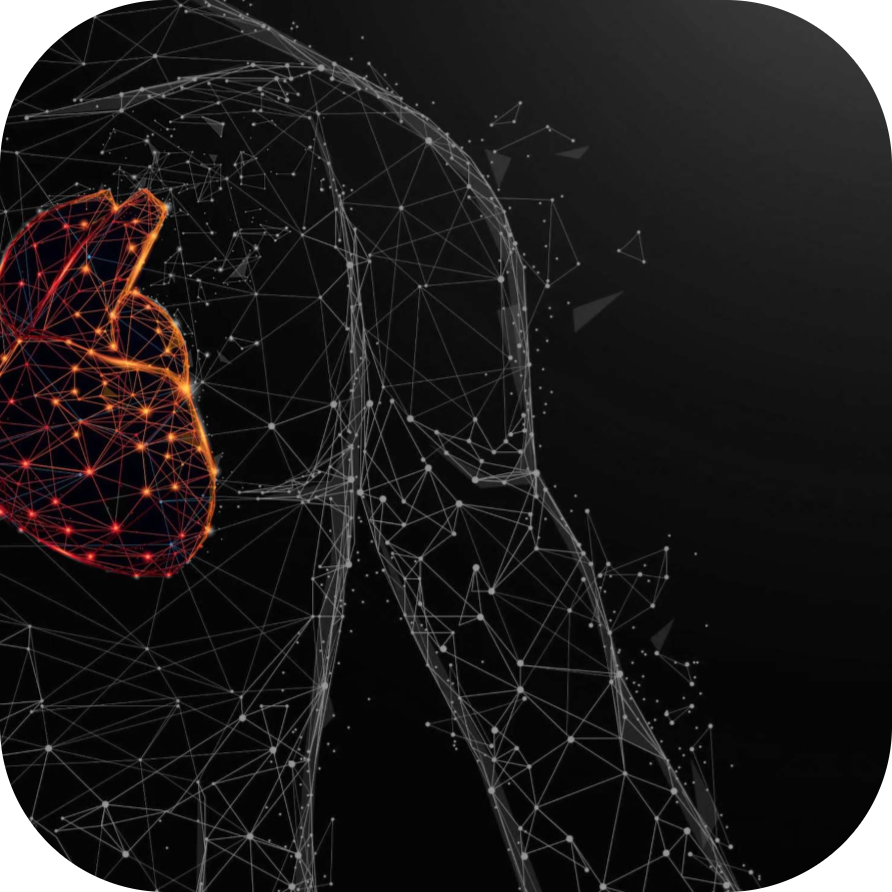 Stakeholder Expertise
We provide state-of-the-science marketing research across a wide range of global stakeholder groups and therapeutic areas.
KEY HEALTHCARE STAKEHOLDERS:
Physicians
Patients
Caregivers
Thought leaders / KOLs
Nurses, NPs, PAs
Pharmacists
Specialty Pharmacies
Administrators
Health systems
Payers
Advocacy leaders
Therapeutic Exptertise
CARDIOLOGY & METABOLIC DISEASE
A-Fib | Angina | Congestive Heart Failure | Diabetic Retinopathy| Emergency Cardiovascular Care |Hypertension/Pulmonary Arterial Hypertension | Hypothyroidism | Lipid Disorders/Hyperlipidemia | MI | Paroxysmal Nocturnal Hemoglobinuria | Type 1 Diabetes (Adult, Pediatric) | Type 2 Diabetes (Adult, Pediatric)
CNS/NEUROLOGY
Alzheimer's Disease | Amyotrophic Lateral Sclerosis | Addictive/Compulsive Disorders | Bi-Polar Disorder |Cluster Headaches | Epilepsy and other Seizures | Huntington's Disease | Major Depressive Disorder | Myasthenia Gravis |Migraine | Movement Disorders | Narcolepsy | Parkinson's Disease | Postpartum Depression |Restless Leg | Sleep Disorders | SCA | Schizophrenia | Spinal Muscular Atrophy
IMMUNOLOGY
Ankylosing Spondylitis | Atopic Dermatitis | Axial Spondylarthritis | Chronic Inflammatory Demyelinating Polyneuropathy | Crohn's Disease | Fibromyalgia | Gout | Hemophilia | Hidradenitis suppurativa (HS) | IgG4-Related Disease |Juvenile idiopathic arthritis (JIA) | Myasthenia Gravis |Multiple Sclerosis | Neuromyelitis Optica Spectrum Disorders | Rheumatoid Arthritis | Primary Immunodeficiency Diseases | Psoriasis | Psoriatic Arthritis |Ulcerative Colitis | Uveitis
INFECTIOUS DISEASE
Antifungals | Anti-infectives/antibiotics for community and hospital infections | Anti-parasitics | Antivirals used in HIV/AIDS, HCV, HBV, Covid-19 | Rare infections and infections occurring in patients with rare diseases
ONCOLOGY
Acute Myeloid Leukemia (pediatric and adult) | Breast Cancer (Metastatic) | Bladder Cancer | Biomarkers | Cervical Cancer | CML/CLL/ALL (pediatric and adult)| Colorectal Cancer | Cutaneous Squamous Cell Cancer | Endometrial Cancer | Ewing Sarcoma | Gastric Cancer | Head & Neck Cancer | Hormonal Therapies | Melanoma | Myelodysplastic Syndromes | Neuroendocrine Tumors/Carcinoid Syndrome| Non-Hodgkin Lymphoma (including CTCL)/Hodgkin Lymphoma | Non-Small Cell Lung Cancer | Ovarian Cancer | Pancreatic Cancer | Prostate Cancer | Renal Cancer
RARE DISEASE
Acromegaly | Amyotrophic Lateral Sclerosis | Chronic Inflammatory Demyelinating Polyneuropathy | Chronic Immune Thrombocytopenic Purpura | Cluster Headache | Cystic Fibrosis | Duchenne Muscular Dystrophy | Hemophilia A and B | Hereditary Angioedema | Dravet Syndrome | Leber Congenital Amaurosis | Lennox-Gastaut Syndrome | Limb-Girdle Muscular Dystrophy | Multiple Sclerosis | Paraganglioma | Paroxysmal Nocturnal Hemoglobinuria | Pheochromocytoma | Plantar Fibromatosis | Primary Immunodeficiency | Pulmonary Arterial Hypertension | Retinitis Pigmentosa | Spinal Muscular Atrophy| Von Willebrand Disease
RESPIRATORY/PULMONOLOGY
Asthma | Allergy | Nasal Polyps | Chronic Cough | COPD | Cystic Fibrosis | Pulmonary Arterial Hypertension | Pulmonary Fibrosis | Smoking Cessation | Alpha-1 Antitrypsin Deficiency
VACCINES
CMV | Hepatitis A | Hepatitis B | Hepatitis C | HIV | HPV | MMR | Pediatric Series | Pneumococcal | Rotavirus | Shingles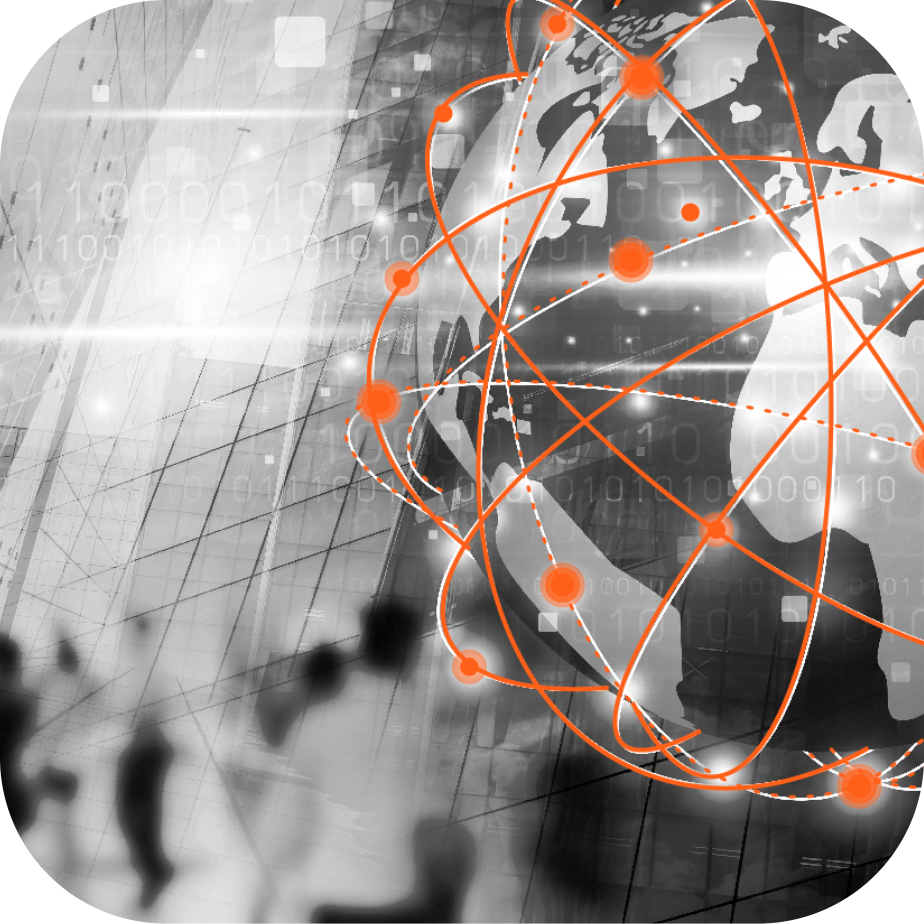 Global Studies
ThinkGen is your proven partner for global market studies. We'll bring the world in view to you with effective management of logistics and cultural nuances.
EXPERIENCE
Our experienced staff retains a vast network of the best partners in each major market. Our preferred partners are vetted for their local recruitment capabilities and GDPR compliance.
CENTRAL CONTROL
Projects are guided by one of our highly experienced team leaders and managed by our US-based group of TG professionals.
TRANSLATION
A well-managed, effective back-and-forth documentation and translation process is the key to overall project success.
CLOSE MONITORING
Your US-based team maintains close contact with local project teams and moderators to ensure solid communication, mutual expectations and project accuracy.
Contact us to learn how we can help your team to make better marketing decisions based on better market research.