Paging Dr. Apple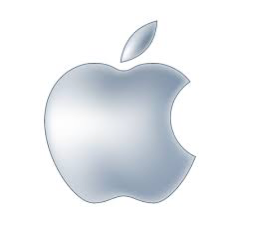 A few weeks it was Amazon. Now it is Apple that is getting into the business of setting up clinics and wellness programs for its CA employees.
Watch this brief video
. Tim Cook, Apple CEO, says that he looks forward to Apple making a "major contribution" to the healthcare industry. What might that be?
Bottom Line. For both the Amazon and Apple ventures, it is clear that the intent goes well beyond taking care of their own employees. What new business models will each of these endeavors spawn?
Let your imagination run wild!