Medical Microcelebrities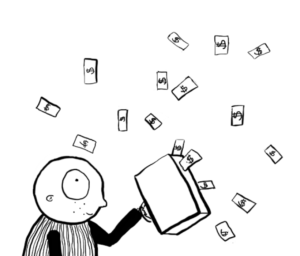 Check out
this blog post
. What you will see is the blogging physician's description of a new breed of non-physician experts who use the Social Media to spread their perspectives on issues related to healthcare, and even to start new movements related to healthcare issues. Remember the vaccines-cause-autism movement? Interesting that lay people, rather than physicians, have most typically stepped up to serve this thought leadership role.
Bottom Line. In this and subsequent posts, the blogger makes some important points about this phenomenon. What are the credentials of these "opinion leaders?" AND. What duty do they have to disclose any financial conflicts of interest or other biases related to the opinions they are expressing? 
As with everything else, consider the source!