Is Sunshine Really "The Best Disinfectant?"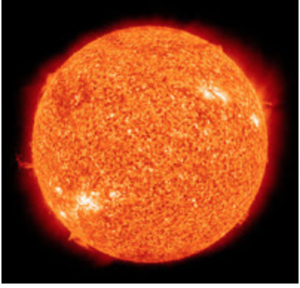 We all know about the "sunshine act." The one that was supposed to reveal "conflicts of interest" purportedly resulting from some physicians receiving hundreds of thousands of dollars from pharmaceutical companies. And. To some extent that goal has actually been accomplished.
BUT. Check this out. What you will read about in this caustic blog post is the other end of the compensation spectrum. A realm in which every trinket or morsel that a physician receives from a drug company that exceeds $10.00 is reportable. And this blogging physician, tongue in cheek, wants to see an app developed that will let doctors safely order lunch from a Pharmaceutical Sales Representative without getting into the sunshine database.
Bottom Line. But here is the real problem. It is 2018. WHY are PSR's still providing food to doctors? I remember years ago when I was riding with a PSR as part of a study I was doing of their experiences in the field. She announced that she was stopping to buy water ice, which she was delivering to her Ob/Gyn's on a steamy Philadelphia afternoon. I thought that was brilliant! I had never seen such a thing before.
Scroll forward. Years later I saw PSR's go through a phase during which they would stop at physician offices to deliver menu offerings, and then stop back to pick up orders for the buffet. They called this activity "The Catering Wars."
And here we are in 2018 agonizing over $10 sandwiches. Aw c'mon! What are we really trying to accomplish here and how should we be doing it?