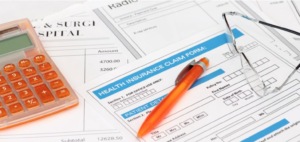 Check out
this story
. What you will find are the results of a PWC survey of more than 100 health insurance executives. The topic? What will the payers of the future need to look like. The big piece here is that in the future, insurance companies will need to work with providers rather than abusing them. Collaboration in such areas as data sharing, for example, might help to break down the silos that currently exist and the current tendency for payers to abuse, rather than please, practitioners.
Bottom Line. I'm guessing that these executives have this spot on. How many stories have you heard about the aggravation that practitioners must go through in dealing with payers, and the negative impact all of this has on patient care.
 Amazing that this shameful state of affairs has been allowed to exist this long. Unlikely that this nonsense will continue much further into the future!