An Ironic One-Two Punch On "Data"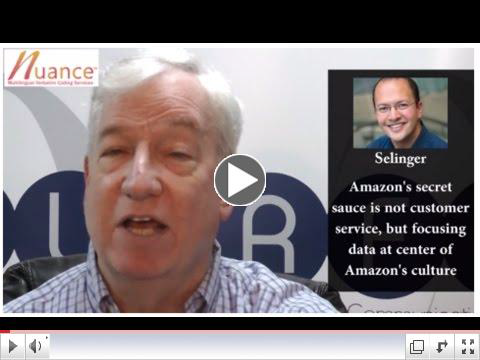 This is sort of a hoot. In the same video report, Bob Lederer describes an FTC warning about using data in such a way as to discriminate against the disadvantaged, and an entrepreneur's first hand experience that data are the "secret sauce" that optimizes Amazon profitability.
Bottom Line. Use data strategically. And carefully!